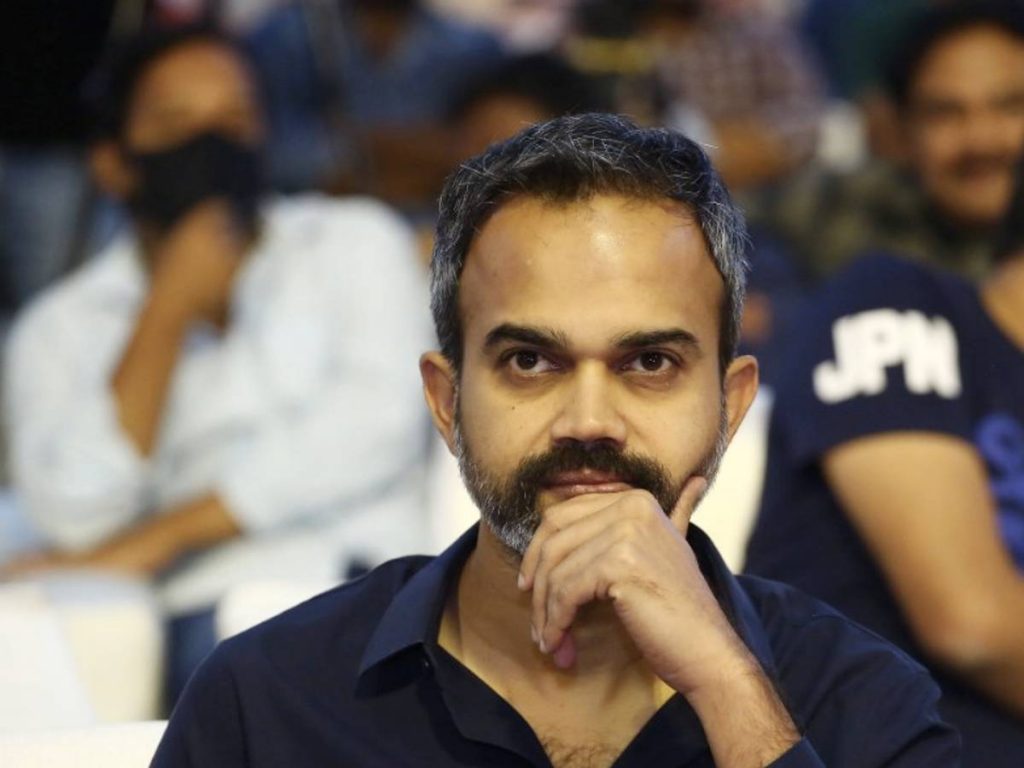 Prashanth Neel shot to fame because of 'KGF'. It was appreciated and accepted due to its novelty.
But when you repeat novelty it becomes monotony. That is the talk that is going on in T-town. His recent poster of NTR31 just shows the monotony. The dark background and rustic faces seem repetitive.
Prashanth Neel is known for beautiful stories and stunning screenplay. But the first look of his films seems to have similar tones.
Prashanth Neel should try something new. He should realize that if given the same flavor all the time, rejection is bound to happen.