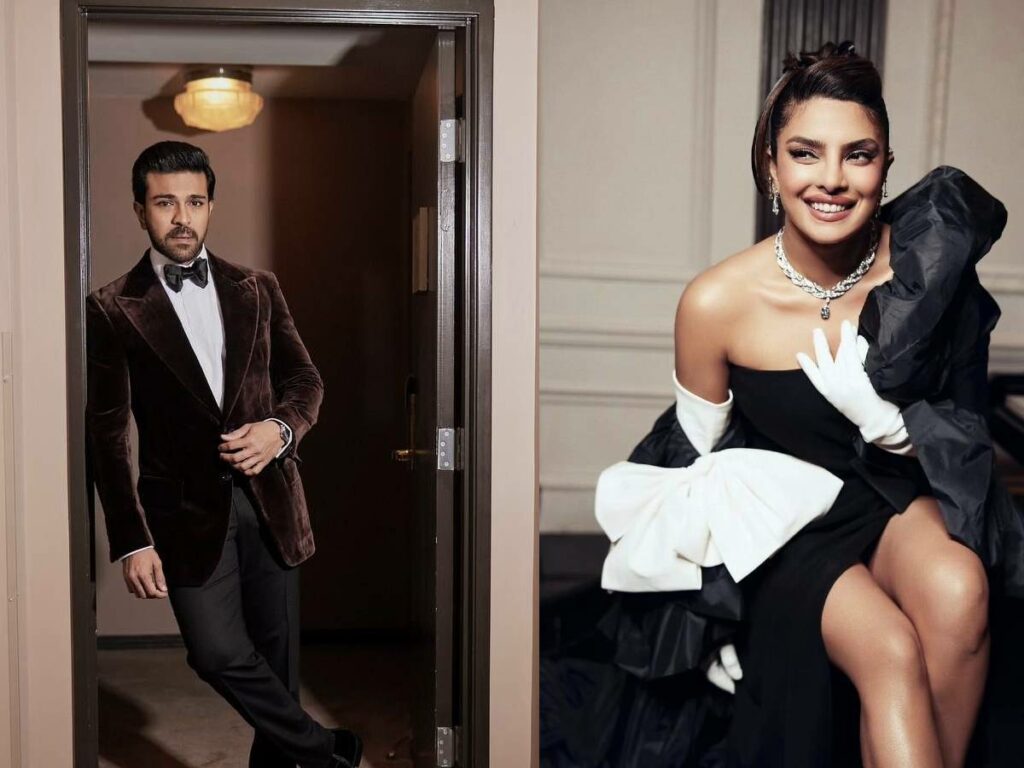 Actress Priyanka Chopra agrees with the comparisons made between Ram Charan and Hollywood actor Brad Pitt. When asked if Ram Charan was the Brad Pitt of India, Priyanka Chopra replied, "Yes, definitely."
She went on to say that Ram Charan is a nice person. "Ram Charan has immense charisma. I don't know Brad is nice or not, but Ram is very nice," she said.
Priyanka Chopra also stated that she has yet to watch "RRR" because she is too preoccupied with her work and personal life.
Ram Charan and Priyanka Chopra starred in the flop remake of "Zanjeer." They have, however, maintained their friendship. When Ram Charan and his wife Upasana were in Los Angeles promoting "RRR" for the Oscars, Priyanka Chopra hosted a party for them.
Priyanka Chopra is one of biggest global stars. She married Nick Jonas, a pop singer and Hollywood actor.