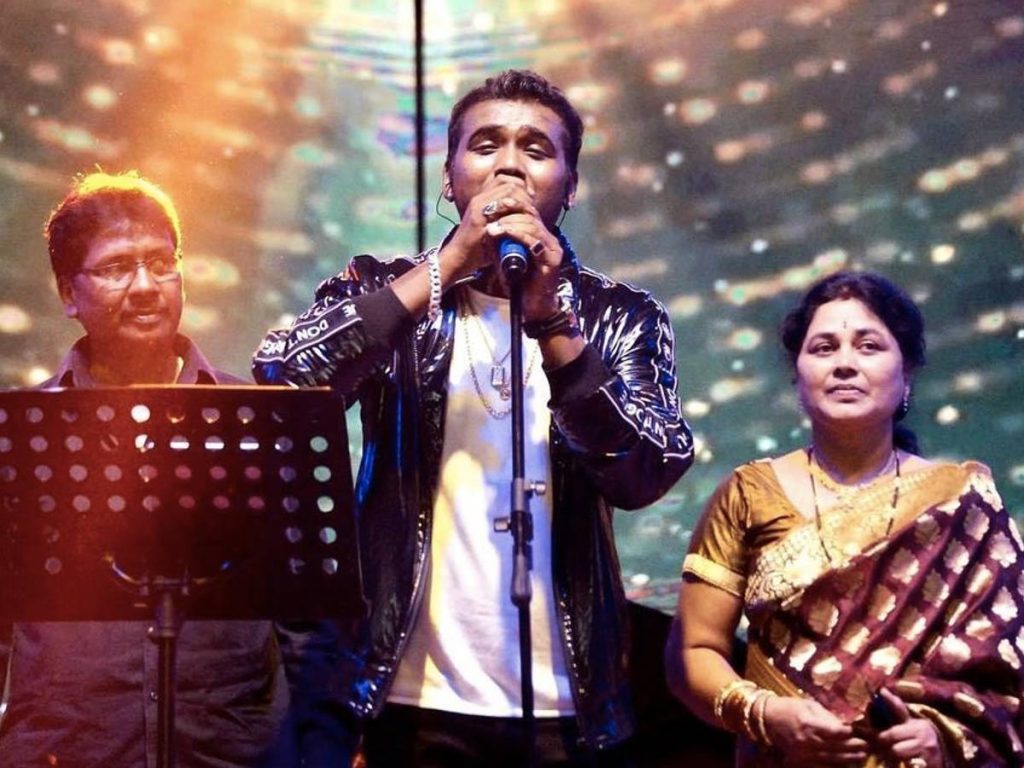 It's likely that "RRR" will win the Academy Award for Best Original Song. Now, famous people all over the world can't get the "Naatu Naatu" song out of their heads. Rajamouli and his team's marketing strategy was a huge success. The song has become a hot topic in Hollywood and the western media.
This song, "Naatu Naatu," is the first Indian song to be nominated for an Academy Award. With a victory, it will make new precedents. The odds of success are excellent at the moment.
It cost Rajamouli a lot of money, though, to get here. All of Hollywood's studios generally spend millions to get some Oscar-related attention. To the same end, Rajamouli reportedly spent Rs 80 crore of his own money on the film in the hopes of winning an award. Unfortunately, the film was only recognised for its original score.
Nominated songs typically perform them live at the Oscars ceremony, as is customary. So, the musical talents of Rahul Sipligunj and Kaala Bhairava are requested to do the same. Kaala Bhairava (he is son of MM Keeravani) is Rajamouli's nephew. But Rahul Sipligunj benefits from the director's investment.
Thanks to Rajamouli, he will be widely recognised all over the world. Hence, this singer is the only person other than Rajamouli's family to gain more from all the attention and praise the film received at the Oscars. Rahul Sipligunj was nowhere at any of the film's promotions until now but he made it to the Oscar stage thanks to Rajamouli's money.