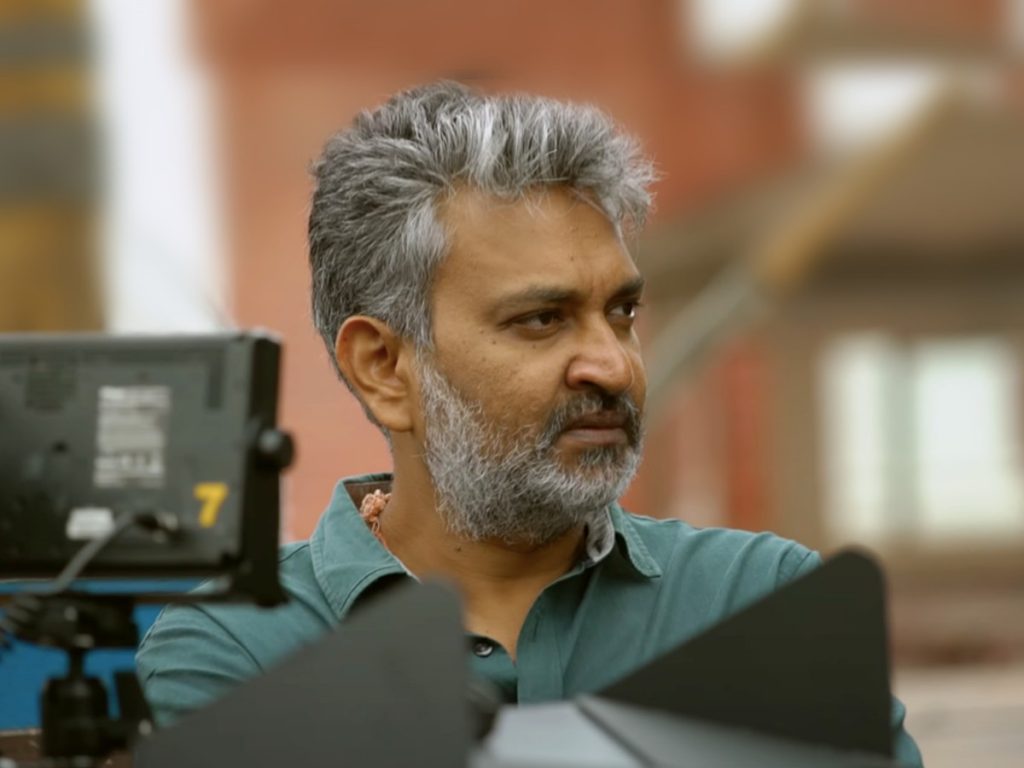 Director S S Rajamouli is back to business! After the release of 'RRR' he went on a month-long vacation. The director has now returned to India and is in Hyderabad.
His next film stars Mahesh Babu in the lead. Rajamouli will now start planning this film. He is known for meticulous planning and we all know that this will take quite some time.
In all probability, the film will start rolling next year. But Rajamouli and his father need to finish the script this year and also begin the pre-production
Rajamouli wants the film to be completed in under two years.