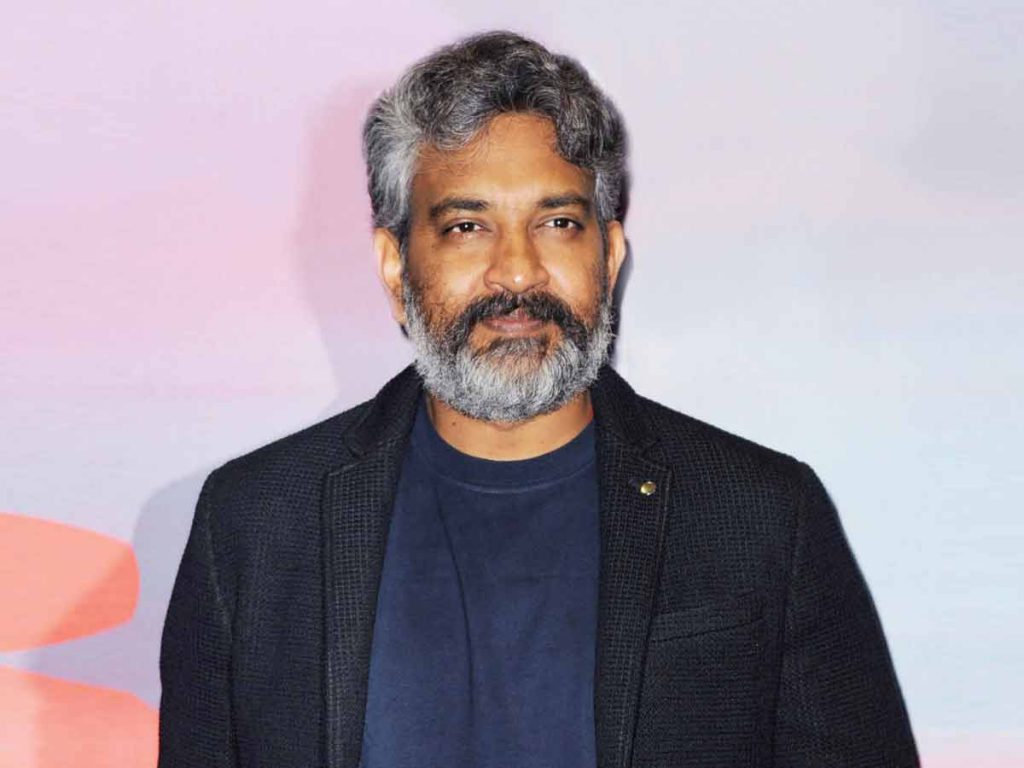 'RRR' recently premiered on Netflix for a global audience. The film's Hindi version remained at the top place on Netflix for two weeks. We don't know how much PR activity and paid promotion are involved in this, but there seems to be a lot of buzz about the film from influential social media handles and media outlets in the USA.
But Rajamouli's name has been established on the global map of the cinema world with this buzz. There is a talk that the director is now contemplating making his next film in keeping with the global audience. He captured the pan-India market successfully. He is now aiming to get win a global audience.
Will he implement it in his next film starring Mahesh Babu or will he wait for another film? We have to wait and see. We all know that Rajamouli and his team are masters in marketing their films. So, there is no doubt he will achieve what he strives for.
Rajamouli in a recent interview said the non-Indian audiences have already started warming up to his style of filmmaking. He sounded confident that his films would become global very soon.