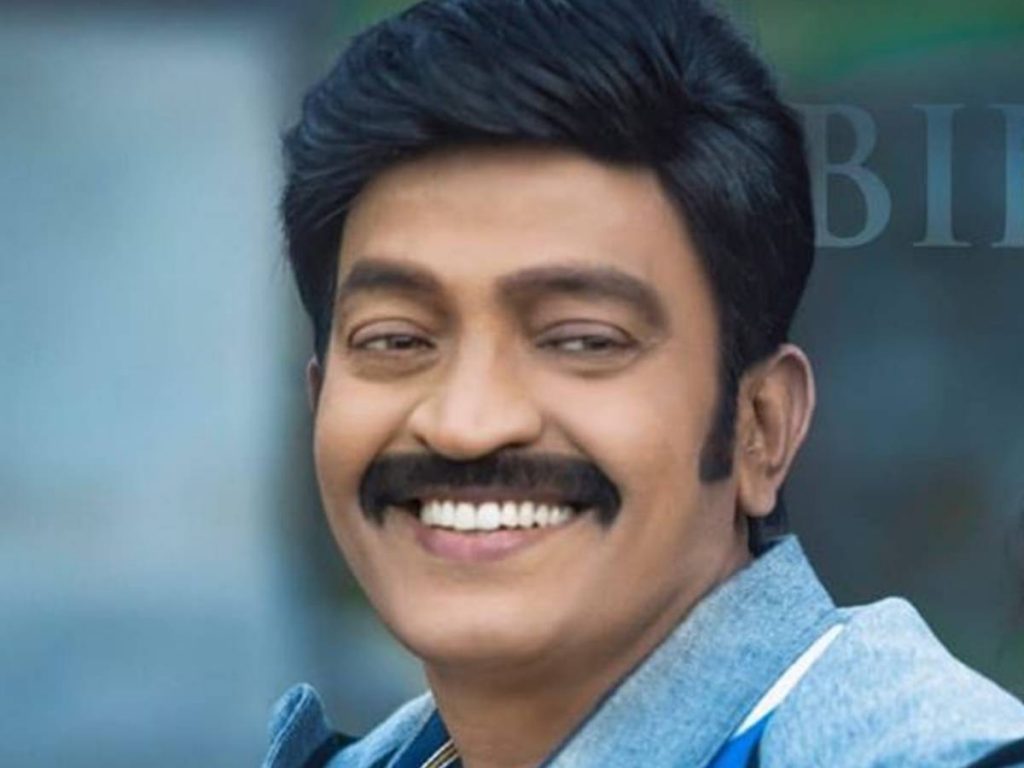 Senior actor Rajasekhar's career seemed to be back on the track after the massive success of 'PSV Garudavega' but the subsequent release 'Kalki', which turned out to be a huge flop, has brought him to square one.
He has now okayed another film. This time he is collaborating with director Neelakantha of 'Missamma' fame. A year ago, Neelakantha walked out of Tamannaah starrer 'That is Mahalaxmi' due to differences with the actress. He pitched an interesting story idea to Rajasekhar and got a nod.
The film will be produced by the actor himself.