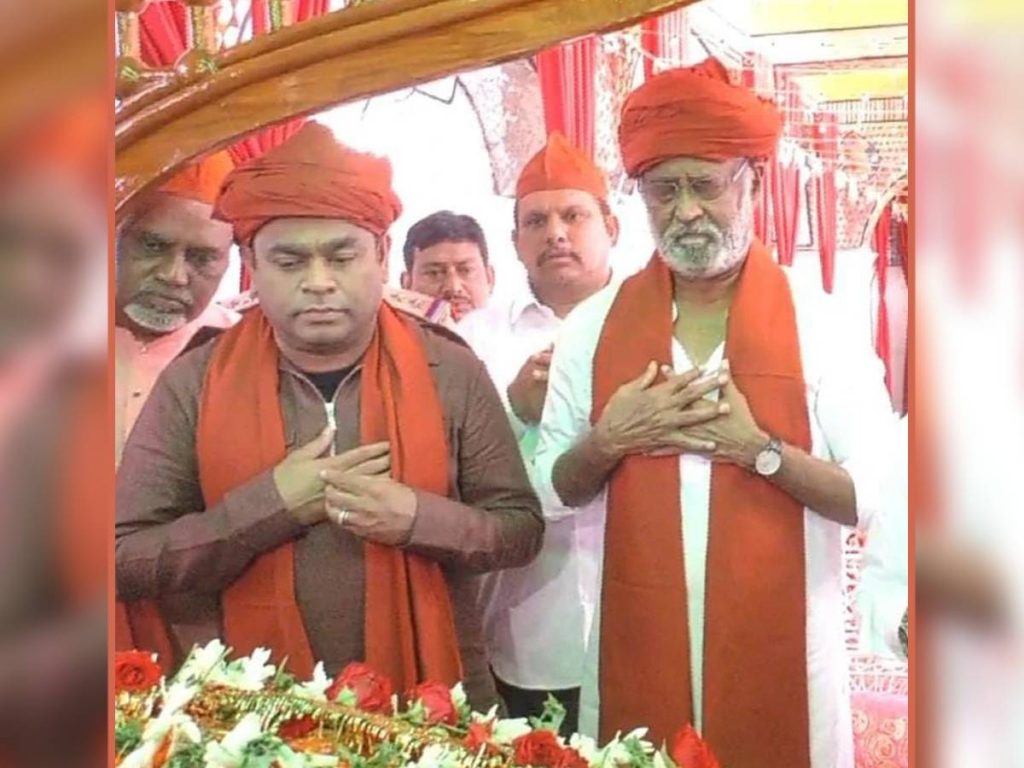 Rajinikanth, the 72-year-old superstar, celebrated his 72nd birthday earlier this week. The actor went on a pilgrimage after celebrating his birthday in Chennai.
He was seen praying at the Tirupati Temple on Thursday morning (December 15). Aishwarya, his daughter, accompanied him to the holy temple. He also visited Ameen Peer Dargah in Kadapa, Andhra Pradesh, later in the day. AR Rahman, the music director, accompanied him.
Rahman makes frequent trips to Kadapa Dargah. This time, he paid a visit alongwith the superstar.
Rajinikanth is currently working on "Jailer," a film directed by Nelson.