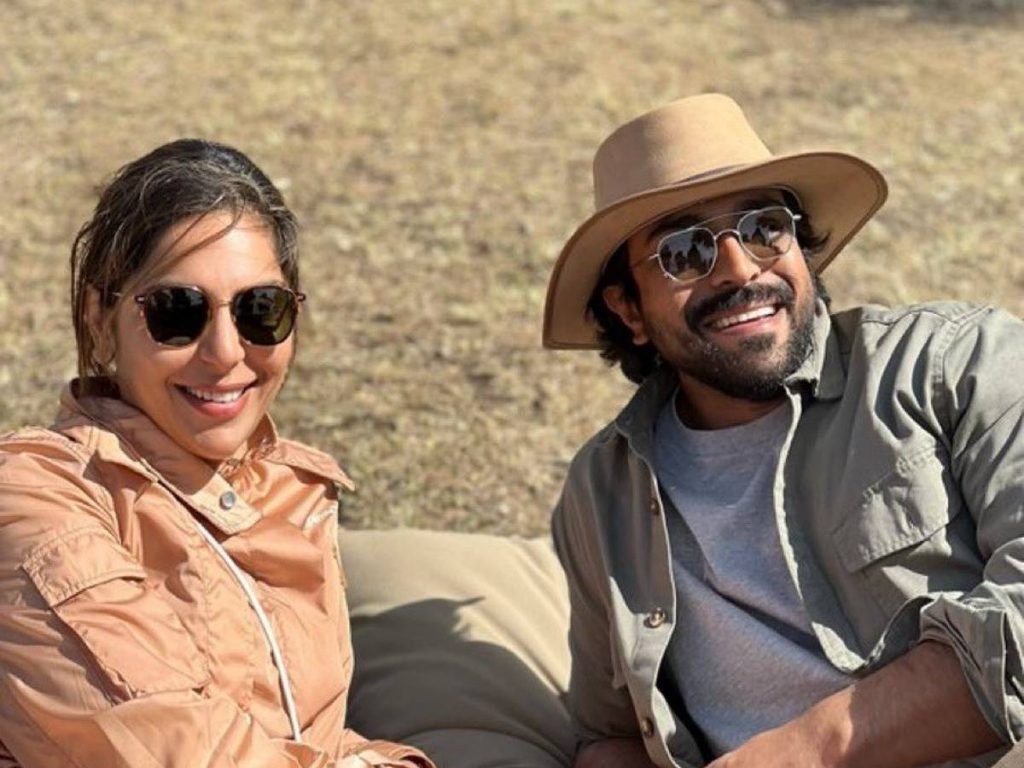 The mega camp has begun to celebrate. Ram Charan and his wife Upasana are expecting their first child. On Monday afternoon, an official announcement was made.
"With the blessing of Shri Hanuman Ji, we are delighted to that Upasana and Ram Charan are expecting their first child. With love and gratitude Surekha and Chiranjeevi Konidela, Shobana and Anil Kamineni," Ram Charan's father Chiranjeevi posted on social media.
The 'RRR' actor is having the time of his life, both professionally and personally.
Ram Charan and Upasana married ten years ago. As fans kept asking, Upasana was under pressure to deliver the "good news."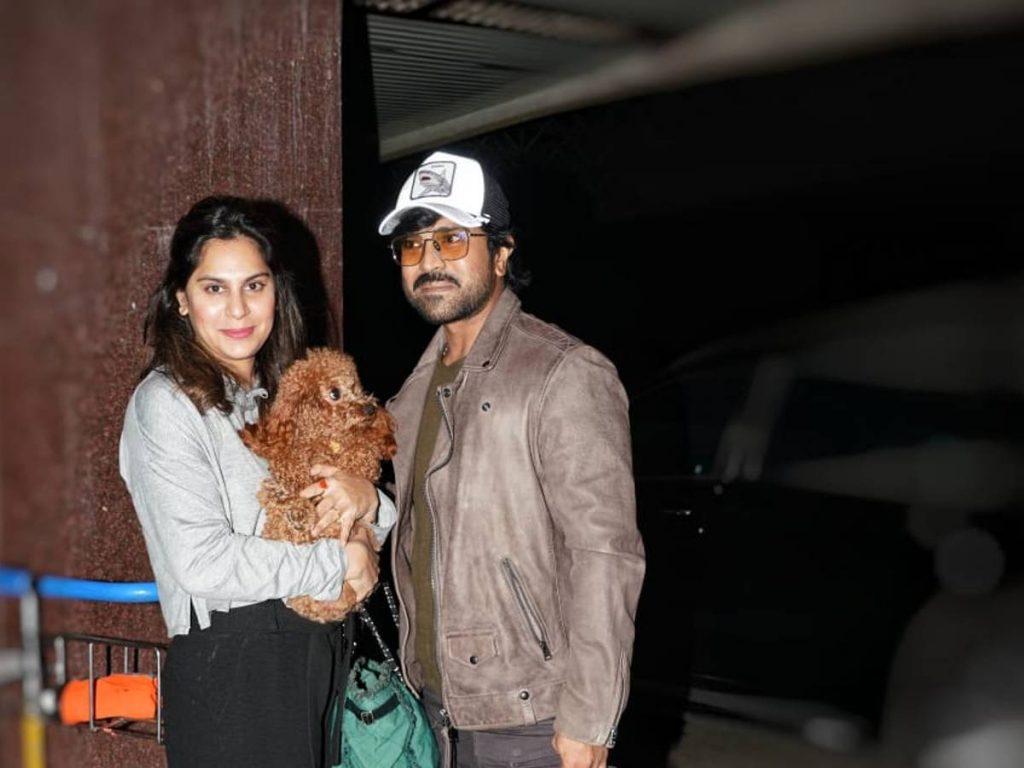 She even mentioned it publicly during a conversation with a spiritual guru. Ram Charan is currently working on the film #RC15. We extend our best wishes to the soon-to-be parents.