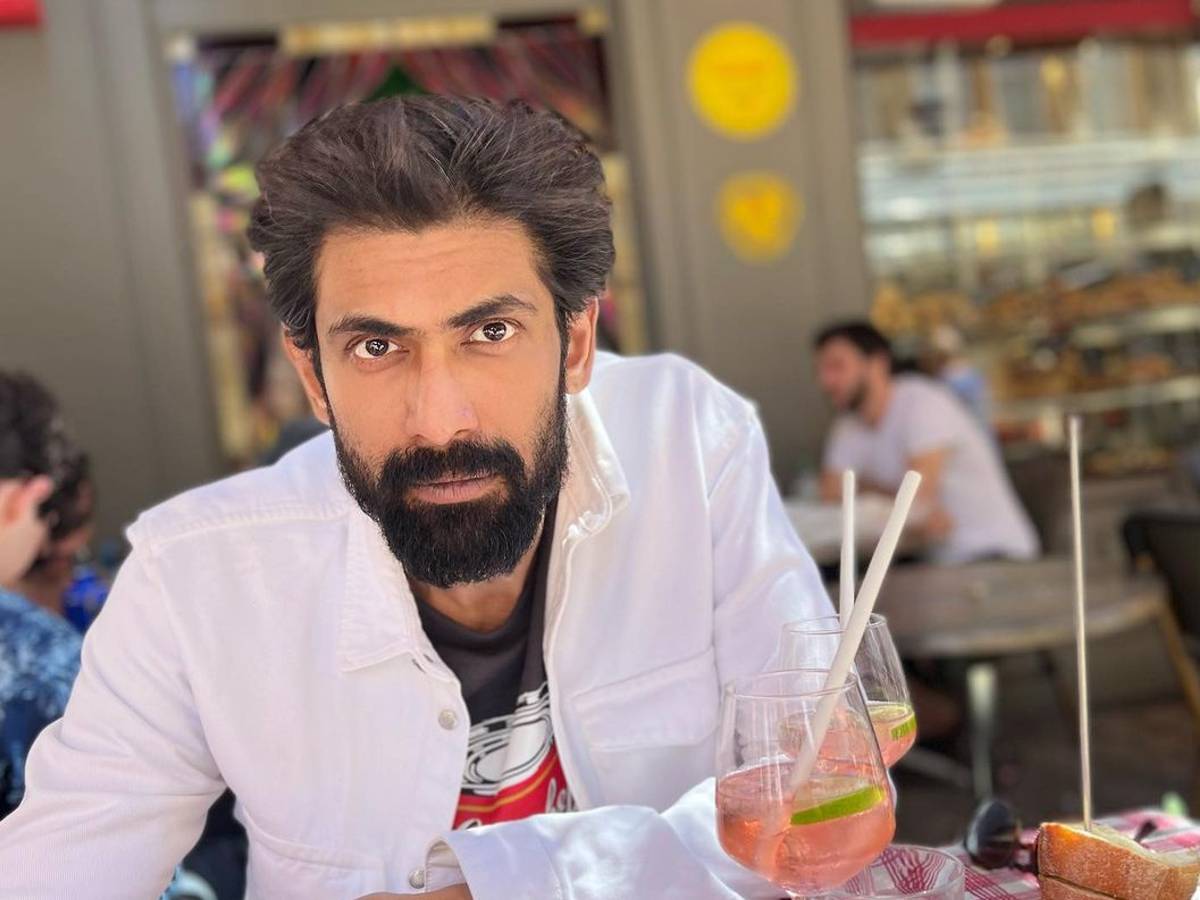 A couple of years ago, a film called "Hiranyakashyap" was announced by director Gunasekhar as a pan-Indian project with a budget of hundreds of crores of rupees. Rana was named as the hero. However, due to a variety of factors, including Rana's illness, the project was postponed, and Gunasekhar pursued another mythological fantasy drama "Shaakuntalam" with Samantha.
However, the much-hyped "Shaakuntalam" bombed spectacularly. And Rana believed that Gunasekhar was incapable of handling such a massive project as "Hiranyakashyap," which required a lot of CG work. Gunasekhar demonstrated his limitations in CG work in both "Rudhramadevi" and "Shaakuntalam."
ALSO READ: Rana Daggubati announces 'Hiranyakashyap'
So, when Rana recently announced "Hiranyakashyap" with the script provided by Trivikram, Gunasekhar got angry. He used his Twitter handle to vent his frustration.
He also stated that God will respond to unethical acts in an ethical manner. Gunasekhar cursed Rana in a way.
Rana continues to remain silent. He is keeping mum throughout this entire saga. In fact, Rana did not name a director for his new project, only revealing Trivikram's name as the writer. We have to wait and see how this controversy unfolds in the coming days.