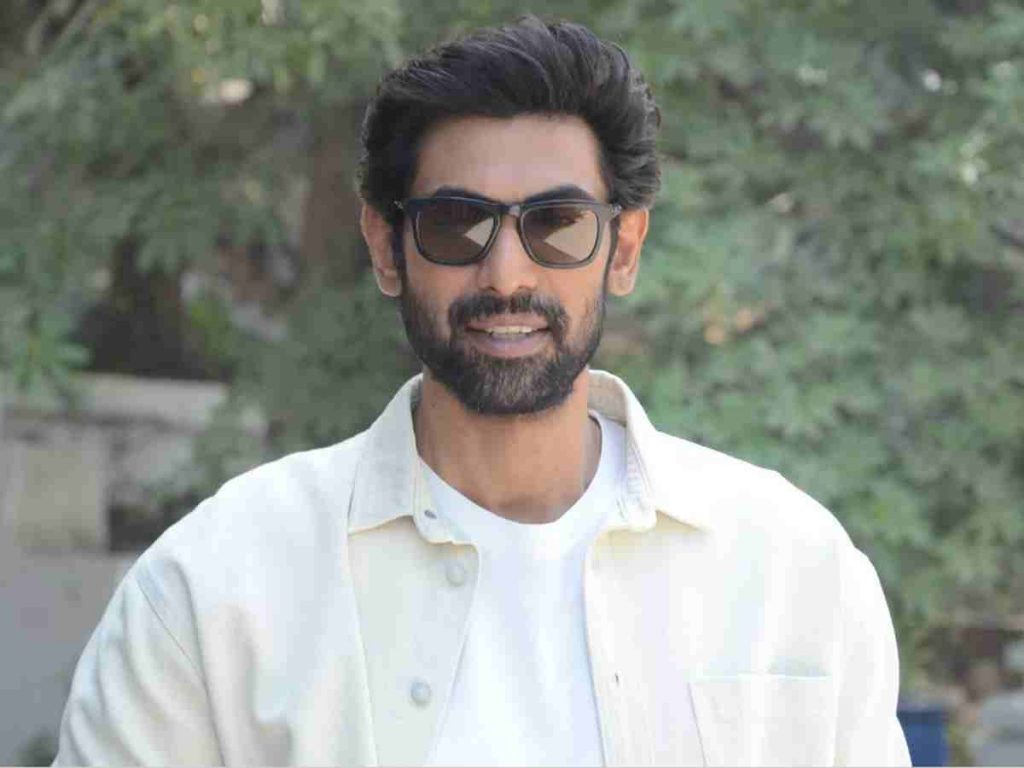 Rana, the actor, tweeted after a long absence. On Sunday, he took to social media to express his displeasure with an airline service. Apparently, his luggage went missing and was never found, and he took his rage out on Indigo Airline.
Calling it India's worst airline experience ever, he wrote "India's worst airline experience ever @IndiGo6E!! Clueless about flight times… Missing luggage not tracked… staff has no clue?? can it be any shittier!!"
This happened to him at Rajiv Gandhi International Airport in Hyderabad on his way to Bengaluru with family members.
After Rana and the other passengers checked in, they were informed that the flight had been delayed and were asked to board another plane.
After arriving at Bengaluru airport, the actor was unable to locate his luggage, and when he inquired with airline personnel, they appeared to be completely unaware.