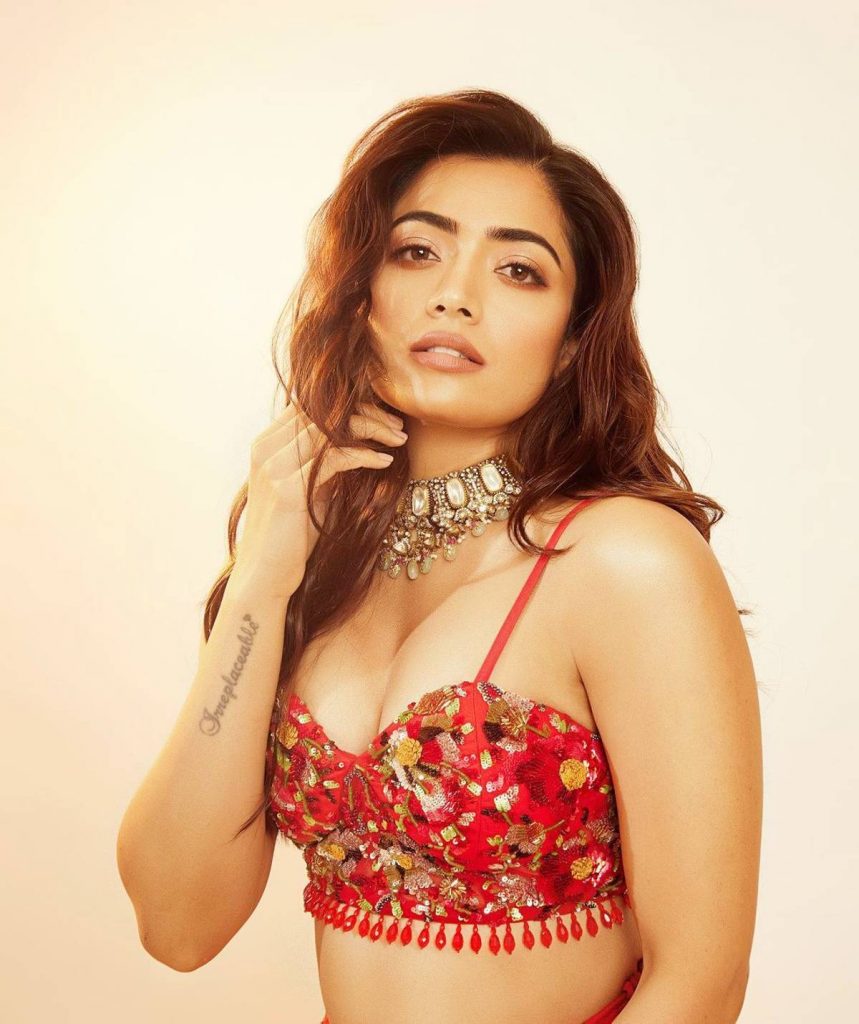 For the past couple of weeks, there are no respite from rains. Mumbai and Hyderabad, the big cities are experiencing rains daily, and roads have been damaged. The rainy season is unsafe for commuters, especially those who use bikes for their daily work.
Rashmika took to Twitter and sent out a concerned message urging bikers to be careful in the rains.
Guys listen. This is a very random note but just felt like saying – Those of you who are going to work or getting back from work on bikes in the night, in this rain. please please be careful …," she tweeted.
Rashmika is currently staying in Mumbai as many of her Bollywood projects are in production. The 'Pushpa' actress has gained a huge number of followers on social media. She effectively uses her social media handles.