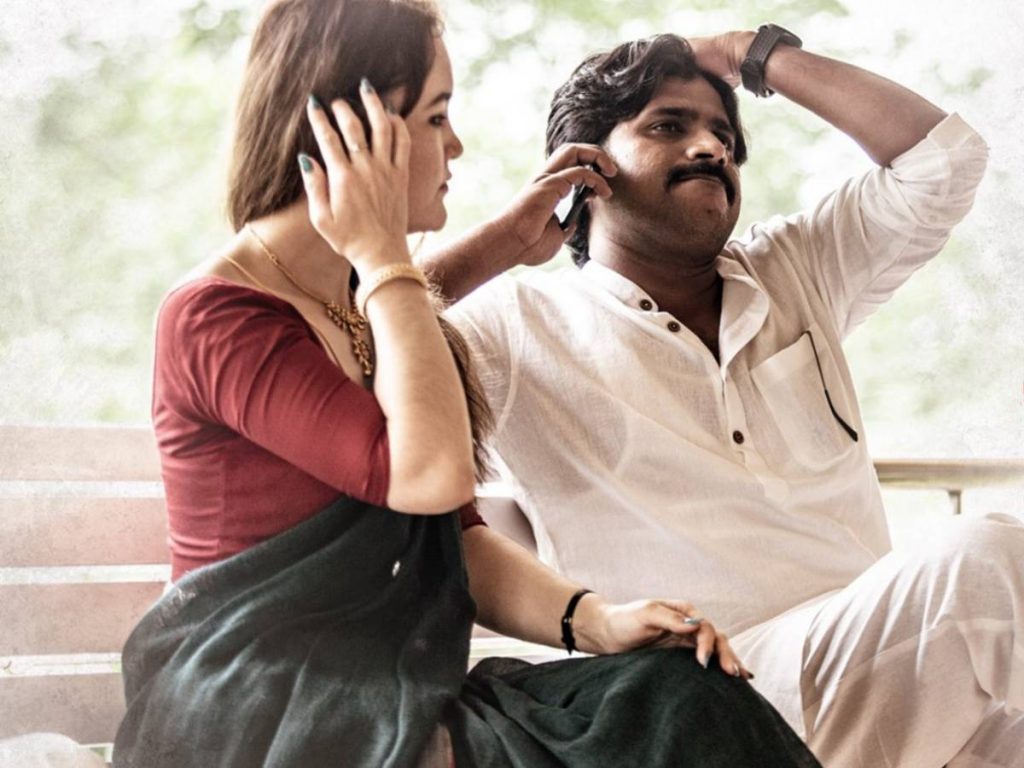 Ram Gopal Varma's next web outing 'Powerstar' has the potential to rake up a huge controversy. RGV who has been churning out web movies targeted for his app called RGVWorldTheater is now making a film named 'Powerstar' obviously targeting Pawan Kalyan. But he claims the film is a fictional drama.
Even as the shooting is progressing in the outskirts of Hyderabad, he released the first look poster. The poster proclaims that the film tells the story of developments after the 2019 election results of Andhra Pradesh Assembly.
He doesn't mention the name of Pawan Kalyan or Andhra Pradesh assembly election results, we can easily infer what he's talking about.
Ram Gopal Varma has been targeting Pawan Kalyan for a long time.