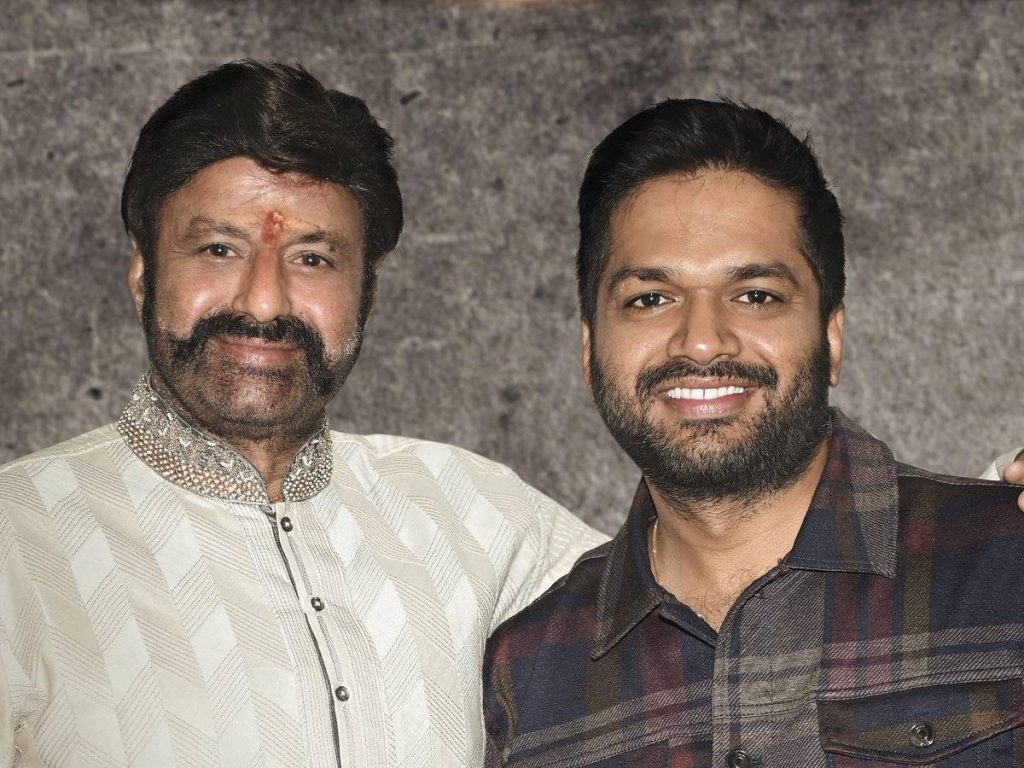 Nandamuri Balakrishna and director Anil Ravipudi have announced their first collaboration. The untitled film, being referred to as #NBK108, will hit the floors in October.
The exclusive update is that Anil Ravipudi is mounting his story on a large scale. The film's budget has also been shot up. Anil Ravipudi proposed a budget of Rs 80 crore for the film, the highest in the director's career.
'Akhanda' was the most expensive film in Balakrishna's career with a Rs 65 crore budget. The film became a huge blockbuster. Now, #NBK107 is being made with Rs 70 Crore. Anil Ravipudi has increased the budget to Rs 80. It will further go as the shoot progresses.
Anil Ravipudi is planning massive action stunts. It is his dream to direct Balakrishna and he is leaving no stone unturned. Producer Sahu Garapati is also excited about this project as it will bring recognition to his production house.