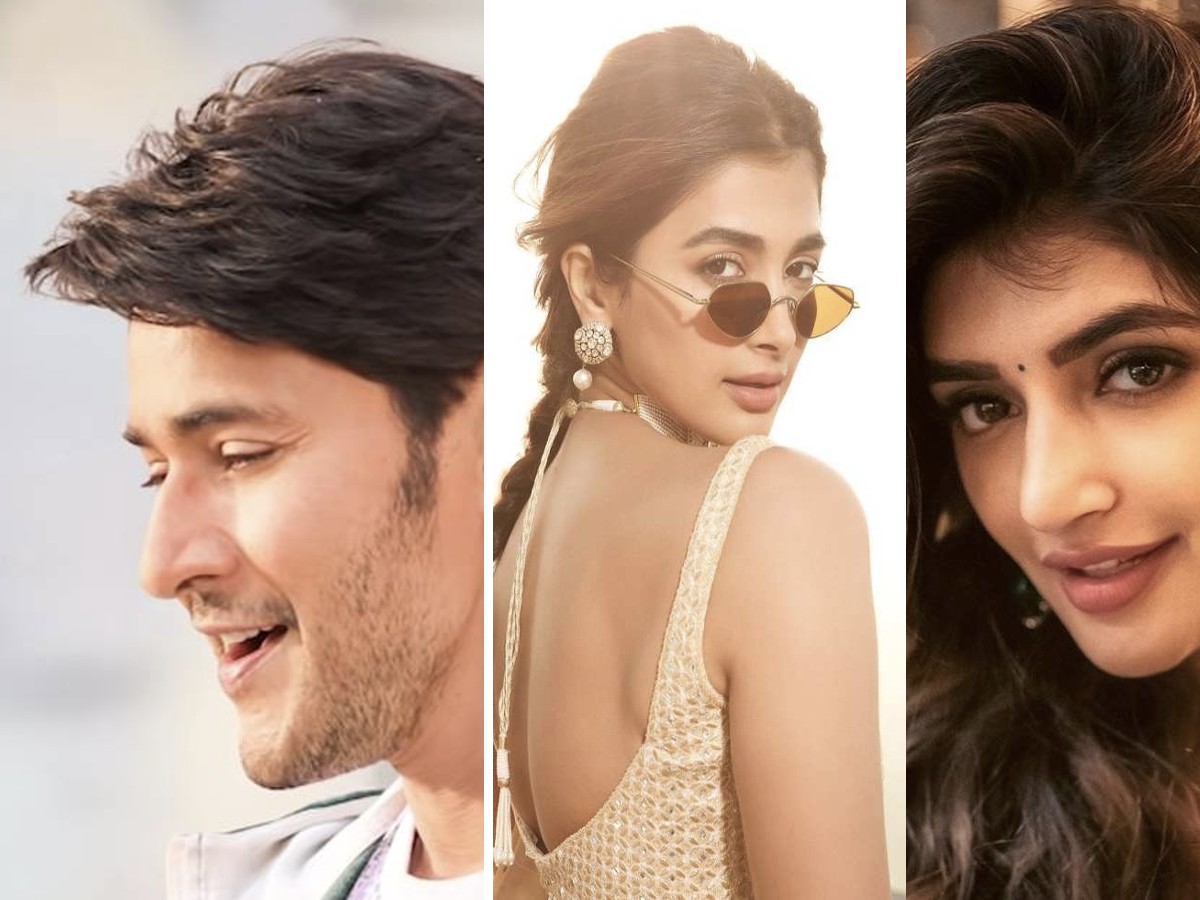 Telugucinema.com recently reported that the latest schedule of director Trivikram and Mahesh Babu's untitled film (#SSMB28) had been cancelled for a variety of reasons. The shooting was supposed to begin on April 21st, but it has been postponed indefinitely.
The film is now the subject of new rumors. Since beginning, the project has been dogged by rumors. The latest one is that director Trivikram has decided to scrap all of the sequences he recently shot with Mahesh Babu and Sreeleela.
This is said to be a disagreement between Mahesh Babu and Trivikram. As a result, the filming schedule has yet to begin.
However, the team keeps mum on these speculations. Whatever the case may be, the film's production is not going well.