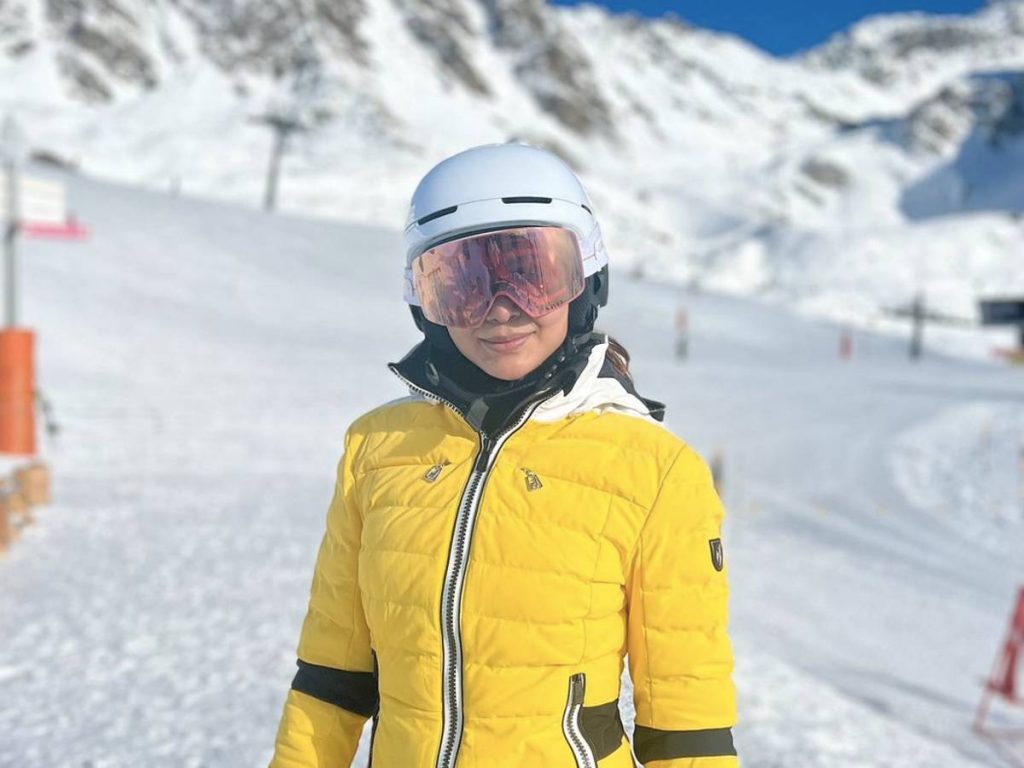 Samantha is vacationing in Switzerland. She has begun learning skiing. Samantha says she thought of quitting the training as she fell nearly 100 times. But she pushed through and has become a pro now.
Samantha posted videos of her skiing.
"The thought of quitting crossed my mind multiple times but boy am I glad, I pushed through. In the time and effort it took for graduating from bunny slopes to completing a Red run I found something truly special, It's been exhilarating & daunting in the best way imaginable. A huge shout out to the lovely @kate_mc_b for training me you made all the difference," she posted.
Samantha will return to Hyderabad shortly. She has a woman-centric film 'Yashoda' on the sets.