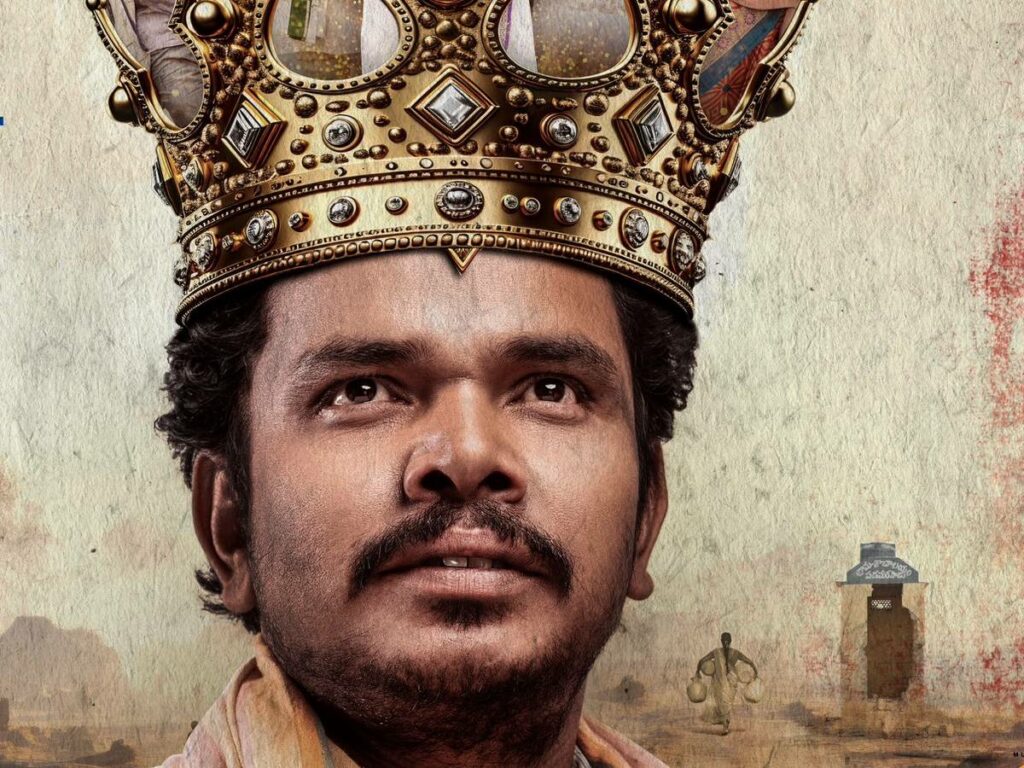 Actor Sampoornesh Babu, best known for spoof films like 'Hrudaya Kalayeam,' is making a comeback. He is now reprising a role previously played by Tamil star comedian Yogi Babu.
The first look for the remake film "Martin Luther King" was released today. The film is a Telugu remake of the Tamil blockbuster "Mandela," which starred Yogi Babu.
Venkatesh Maha, the director of "C/O Kancharapalem," is the film's creative producer, and Puja Kolluru is the director.
The film is being produced by S Sashikanth of Y Not Studios and Chakravarthy Ramchandra. It is set to be released on October 27th, 2023.