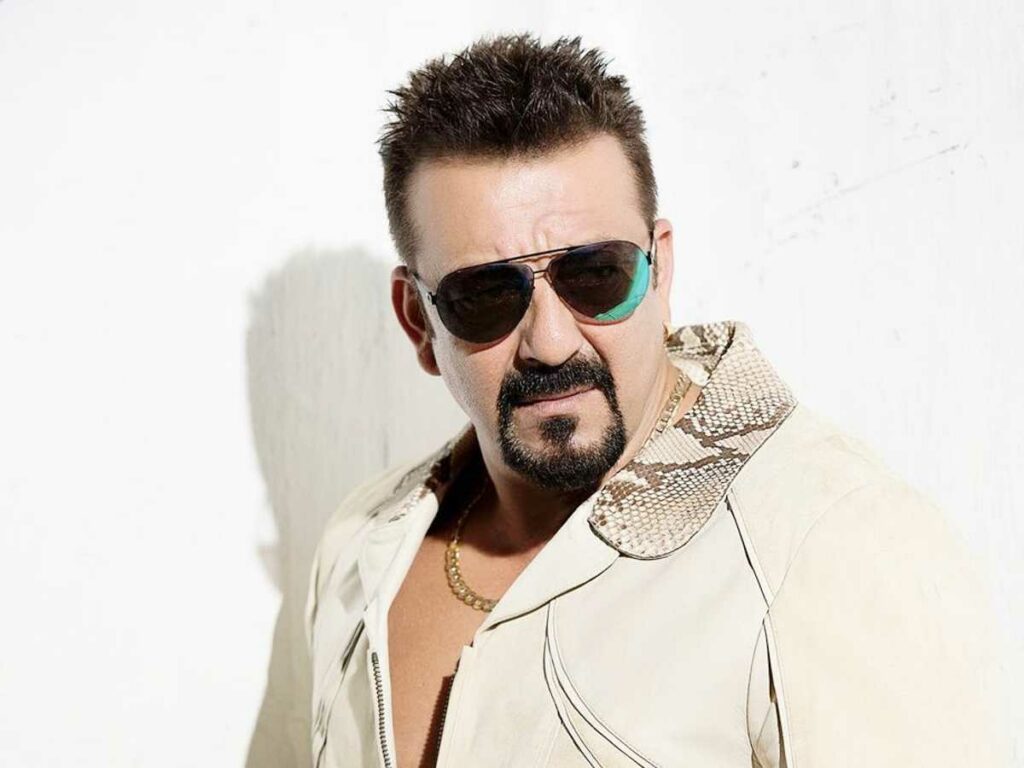 Sanjay Dutt, a popular actor in Bollywood, has recently been very active in the south Indian film industry. He has already starred in the massively successful "KGF 2" and is currently acting in the film of Prabhas and Maruthi.
Reports of his injury from the set of the Kannada film "KD" surfaced yesterday. Sanjay Dutt, however, dismissed these claims as false.
Former Bollywood heartthrob Sanjay Dutt is now cast in villainous roles.
"There are reports of me getting injured. I want to reassure everyone that they are completely baseless. By God's grace, I am fine & healthy. I am shooting for the film KD & the team's been extra careful while filming my scenes. Thank you everyone for reaching out & your concern," Sanjay Dutt posted on Twitter.
Once a top star in Bollywood, Sanjay Dutt is now playing the roles of antagonist.