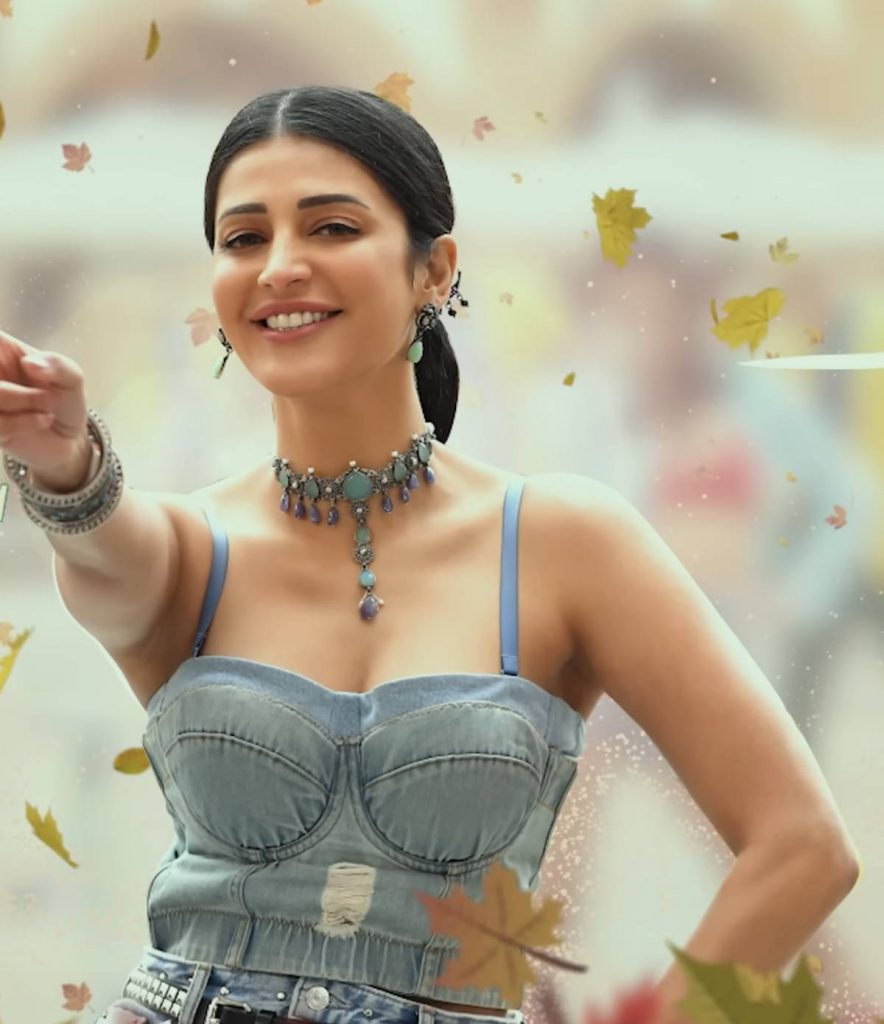 In both "Waltair Veerayya" and "Veera Simha Redddy," Shruti Haasan played the female lead. Beyond a few minutes of singing and dancing, Shruti Haasan contributes very little to the plots of these two films. Though she is the heroine, she has minor roles.
Not only did she agree to play alongside two senior actors who are contemporaries of her father, Kamal Haasan, but the roles were not particularly substantial. For this reason, she asked for more money than she usually gets for these kinds of films, and the production company gladly paid it.
Mythri Movie Makers, the company which produced both these films, paid her Rs 2.5 Crore for each. GST extra. So, Shruti Haasan earned a lot of money with a minimum of effort and fewer working days.
Next up for Shruit Haasan is 'Salaar', which co-stars Prabhas. The production of the movie has taken a long time. She has set aside a lot of her call sheets for this movie.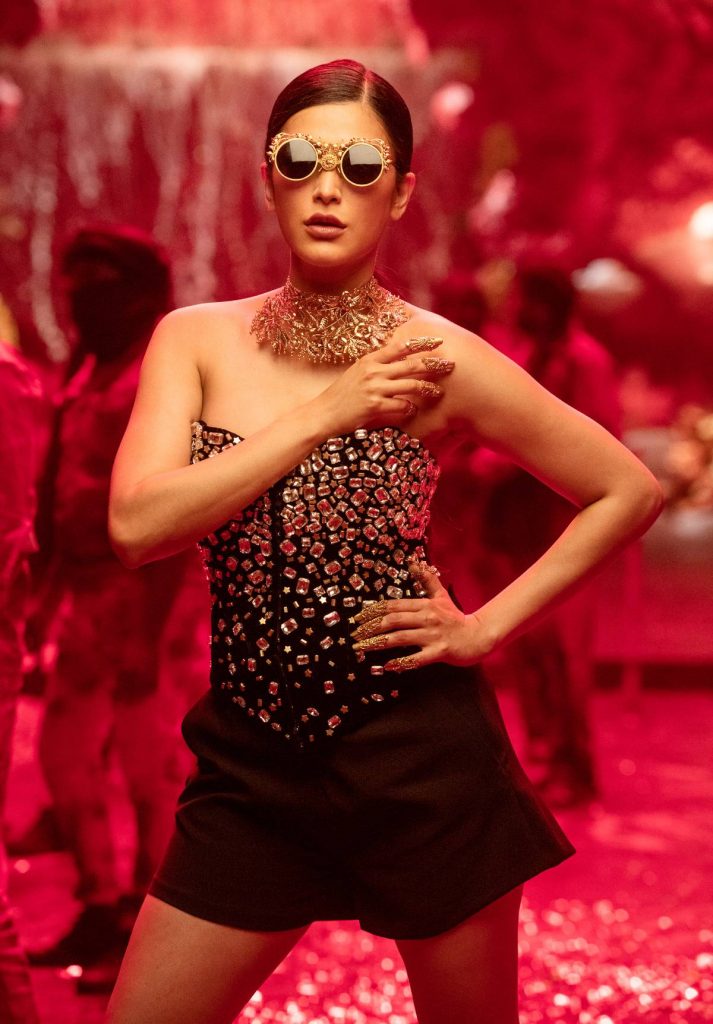 ALSO READ: What's next for Gopichand and Bobby?