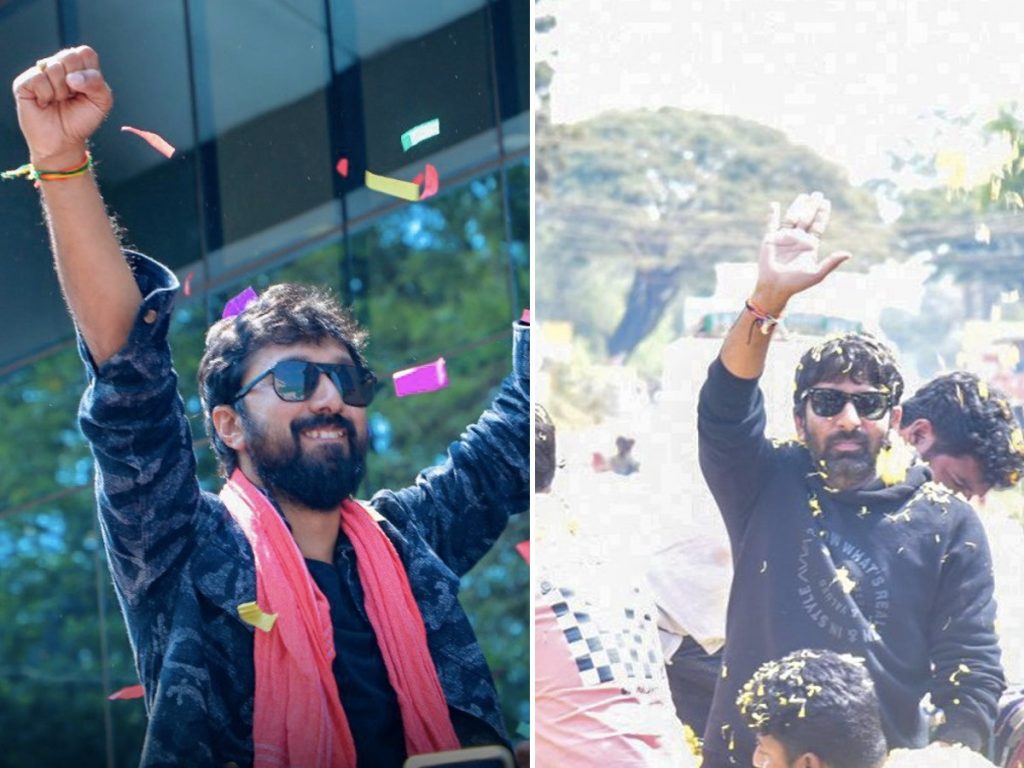 Gopichand Malineni and Bobby are the directors who are currently hogging all of the attention thanks to their Sankranthi films. They both had their biggest hits of their careers.
'Veera Simha Reddy,' directed by Gopichand Malineni, is a hit, and the film's earnings are the highest in Balakrishna's career. On the other hand, Bobby's film 'Waltair Veerayya' collected more than Rs 100 crore worldwide and became the director's biggest hit. It is also one of the biggest hits in Chiranjeevi's career.
Despite receiving negative feedback, the directors are able to produce blockbusters. Only success matters in the film industry, not quality or content. As a result, these directors are receiving exciting offers from the heroes and producers.
Both directors want to work with only the top league of stars. As all top heroes are busy with multiple projects, it will take some time for them to announce their next projects.