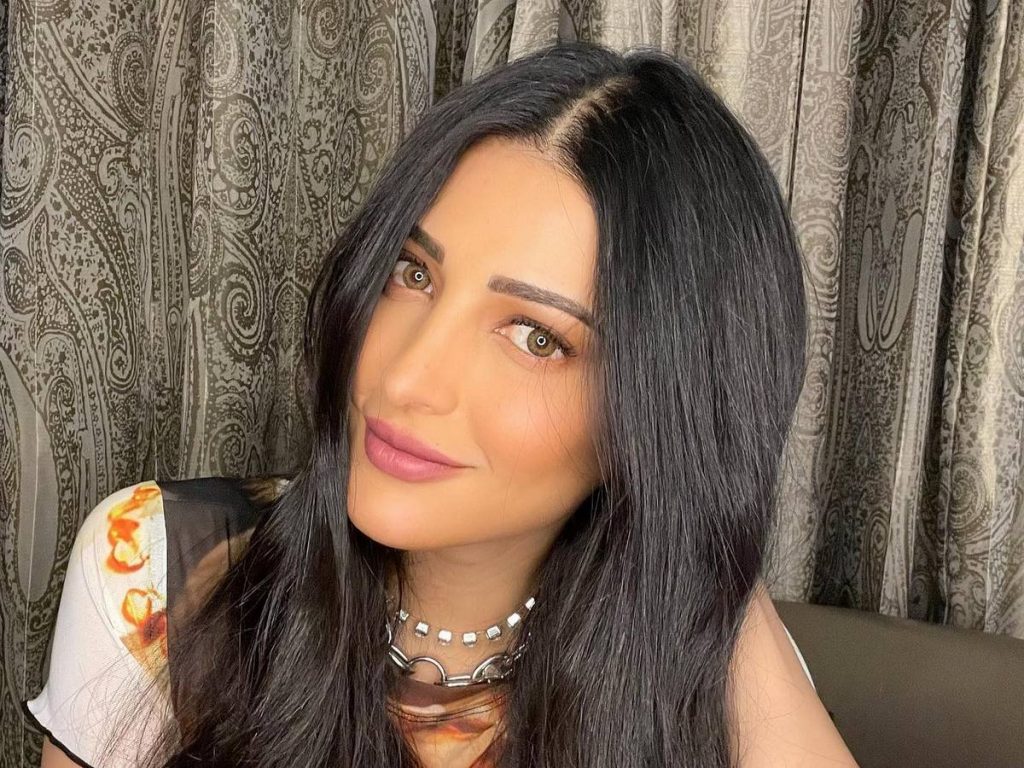 Shruti Haasan battled Polycystic Ovary Syndrome (PCOS) and Endometriosis at a very young age. The actress wrote on her Instagram handle about the hormonal issues that she faced and that it was not easy. But now it all seems to be a thing of the past and she has accepted it.
She has been fighting it and Shruti invited other women to work out with her. She has posted a workout video and expressed her thoughts.
Her post read, "Work out with me I've been Facing some of the worst hormonal issues with my pcos and endometriosis – women know it's a tough fight with imbalance and bloating and metabolic challenges – but instead of looking at it as a fight I choose to accept is as natural movement that my body goes through to do it's best and I say Thankyou by eating right sleeping well and enjoying my work out –
my body isn't perfect right now but m heart is 💕 keep fit keep happy and let those happy hormones flow !!! I know o sound a tad preachy but it's been such a journey to accept these challenges and not let them define me .. so ….! I'm so happy to share this with all of you."
Shruthi Haasan also expressed that these problems are natural and she has not let them affect her in any way.