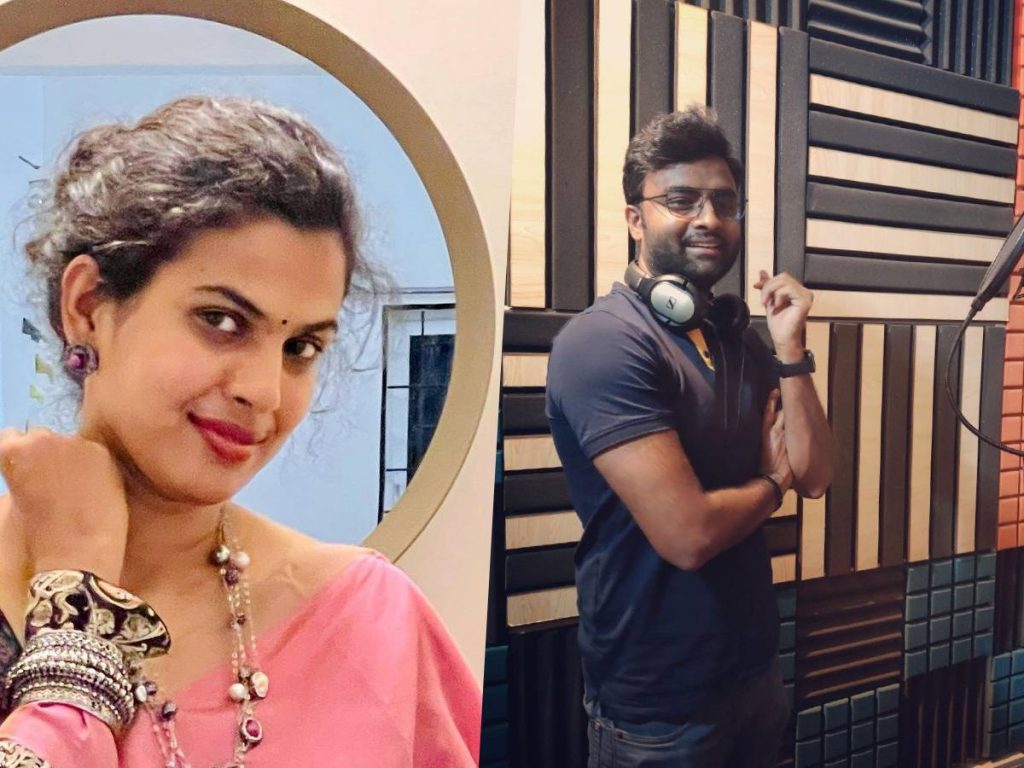 Rumors have been floating around about the divorce of several celebrities in the Telugu film industry. Singers Hemachandra and Sravana Bhargavi is one such couple that faced divorce rumors.
Vedala Hemachandra is popular singer. His recent super hit number was "Dosti" from Rajamouli's 'RRR'. Sravana Bhargavi, too, has many hit numbers to her credit.
The couple tied the knot in 2013 and they have a daughter together.
Exasperated by the rumors of separation, Hemachandra posted a comment that false information went viral faster than his hit songs.
"Unnecessary, irrelevant, stupid information spreads much faster than my independent songs," he posted.
His wife Sravana Bharagvi also similarly posted another message. "In the past few days, My Youtube views have gone up, My Instagram followers have increased, I'm getting more work than I usually do, I'm earning more than I usually do. Good call. Right or wrong, Media is a blessing Random Thought (sic).," she wrote.