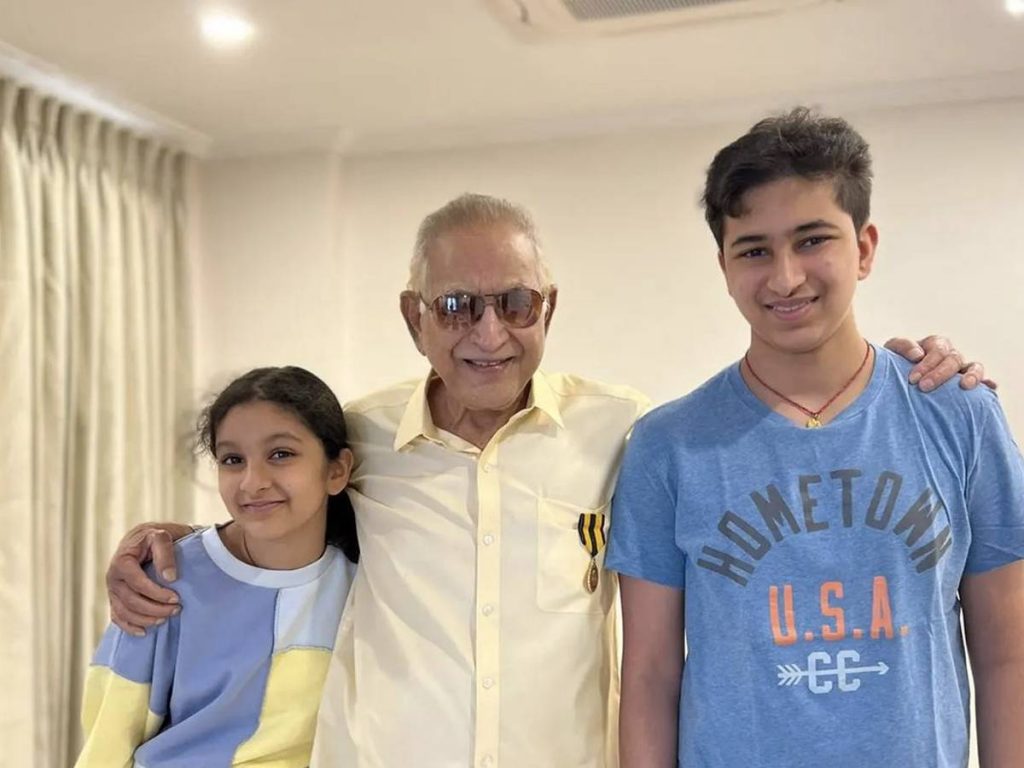 Superstar Krishna's demise left everyone in shock. Fans and family members paid their tributes to Krishna richly. Gautam, his grandson, and his granddaughter Sitara shared heartfelt posts on social media.
Gautam stated that he will always love his grandfather. Sharing a photo, Gautam wrote, "Wherever you are… I will always love you .. and I know you will too… Miss you Thatha garu…more than I can say.
Sitara posted: "Weekday lunch will never be the same again….. You taught me so many valuable things… always made me smile. Now all that's left is my memory of you. You're my hero… I hope I can make you proud someday. I'll miss you so much Thatha garu."
Sitara and Gautam have thousands of followers on Instagram.