It is difficult for a small film to release on the same weekend as a biggie. "Slum Dog Husband," starring Sanjay Rao and Pranavi Manukonda, will be released this weekend, a day after Pawan Kalyan and Sai Dharam Tej's "Bro."
The filmmakers, on the other hand, are carefully and calculatedly promoting the film. Sreeleela was a focal point at the pre-release event. She wished the team the best of luck.
Directors Bobby and Buchi Babu also attended the event and wished the team a great success. They stated that the film appears to be quite promising.
The film is directed by Puri Jagannath's disciple Dr. AR Sridhar. Produced by Appireddy and Venkat Annapareddy, the film will be released on July 29.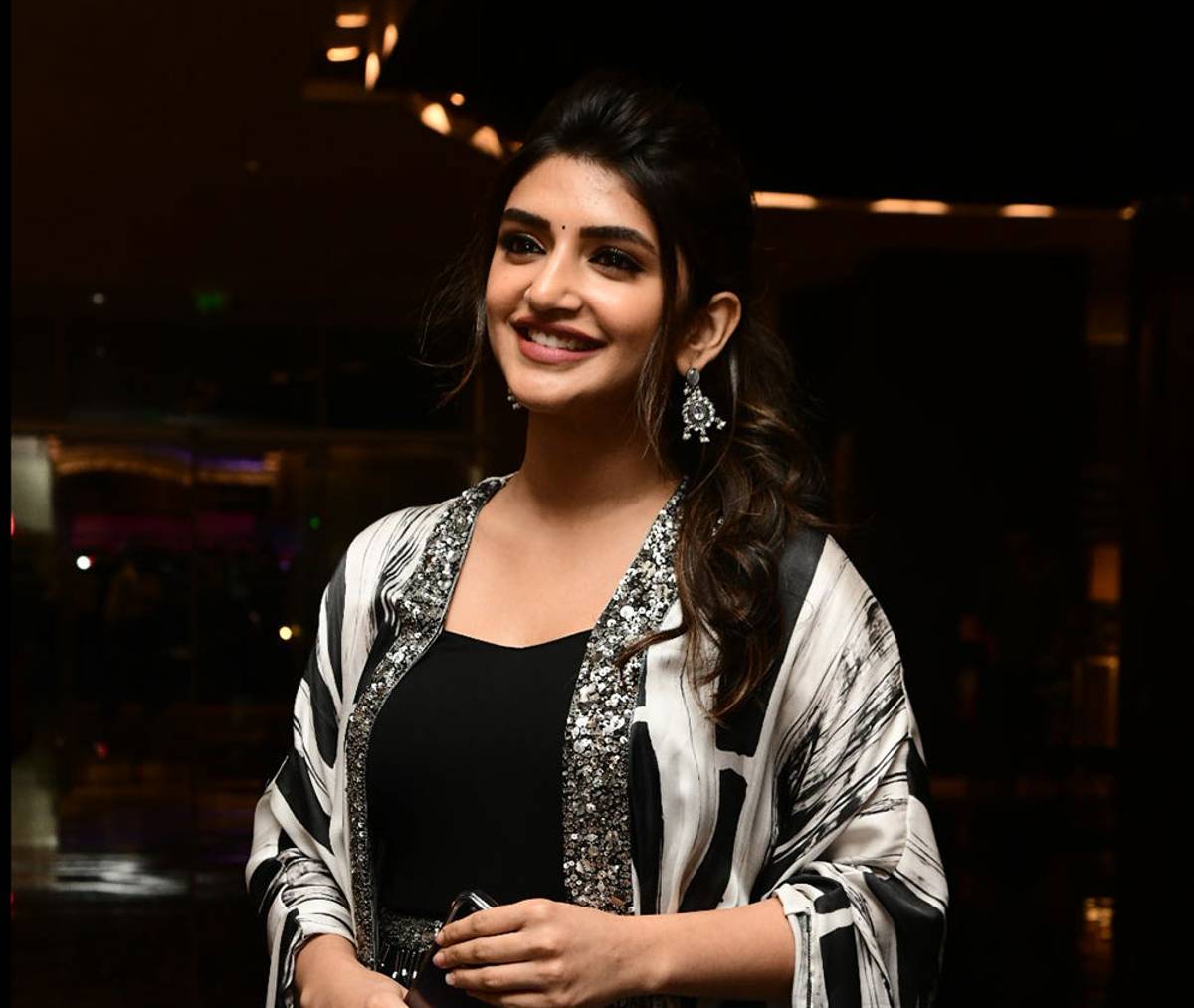 Pranavi Manukonda stated that she liked the concept. She felt she had an advantage as a Telugu girl because the film is rooted in our culture.