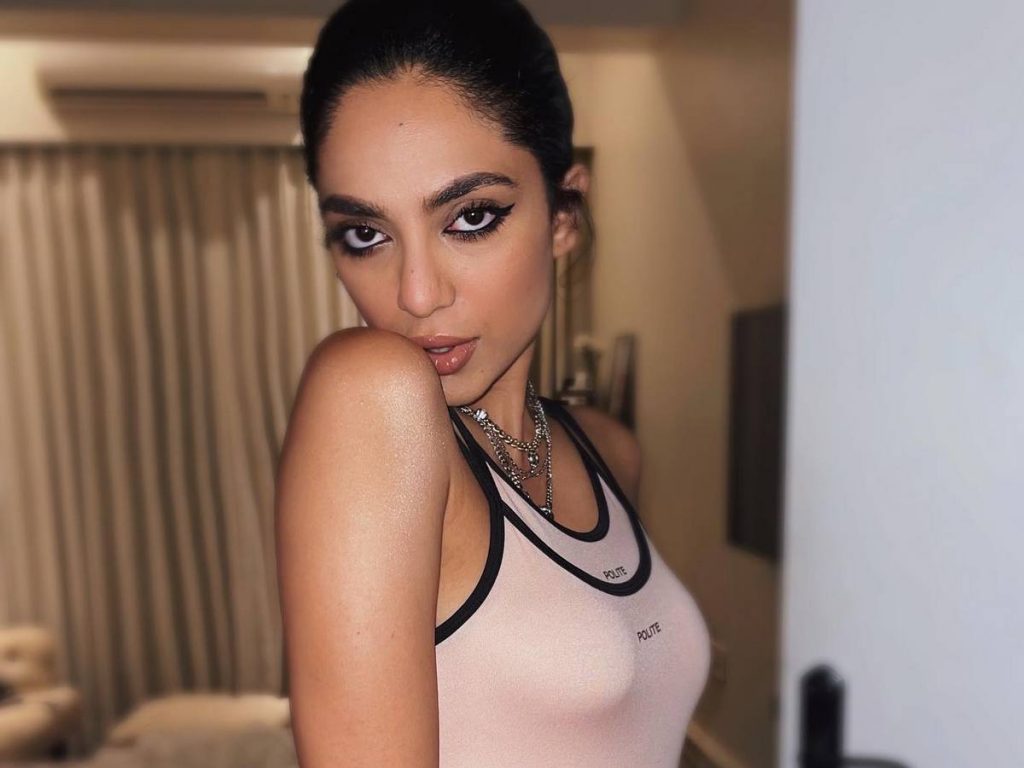 Sobhita Dhulipala is silent. She does not want to react. It is a good move till the storm passes. For the uninitiated, it has been rumoured that Sobhita is having an affair with Naga Chaitanya.
The media had reported widely that Sobhita and Naga Chaitanya are getting cozy. Naga Chaitanya was silent initially about this issue. Later his fans made allegations against his ex-wife. Samantha was blamed for the issue. It was said that she was spreading the rumor.
At one point Naga Chaitanya too was angry and he too believed that these rumors were being floated from Mumbai.
When all this was happening Sobhita maintained a stoic silence. She is cool and is posting her pictures on social media. Also, she is not responding to any of these.