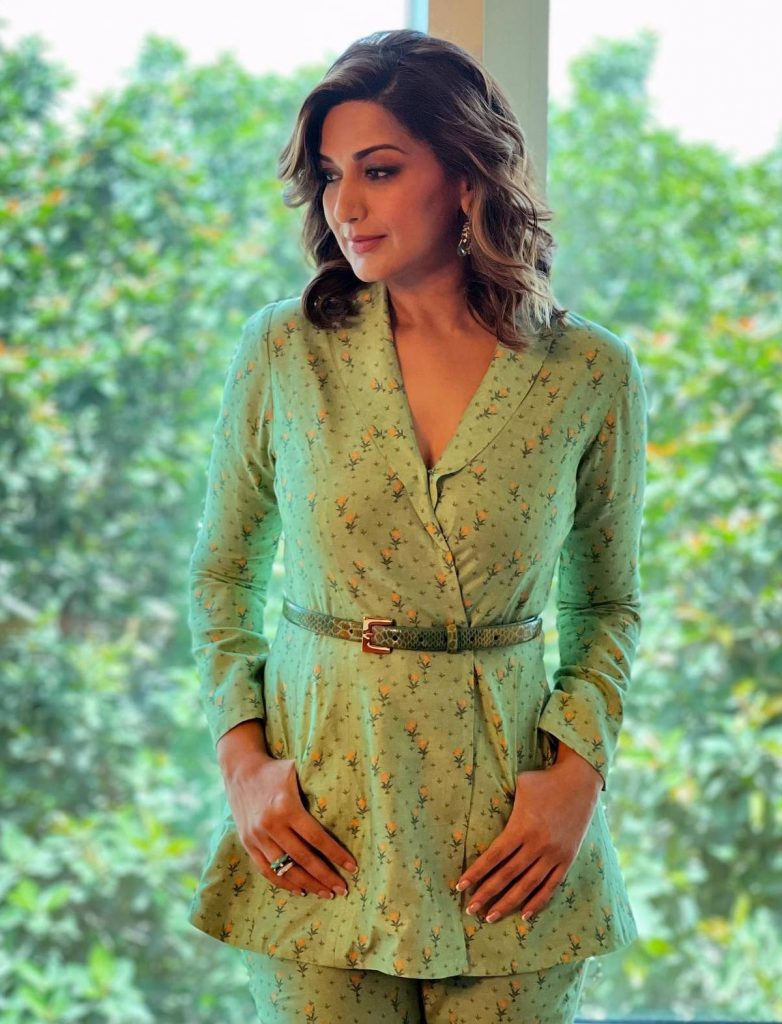 Sonali Bendre is thankful and is full of gratitude. Life and the universe gave her a second chance. The actress will return to acting with her OTT debut 'The Broken News'.
Sonali Bendre tells us that this is a new phase in her life and this second chance is a boon. She wants to be successful in all her endeavors.
She wants to enjoy every bit of this. Sonali says that the work environment is important to her and she wants to enjoy what she is doing. The people she works with, the kind of roles that she will be doing, and the story that she will be working in…everything is of great importance as it will decide her state of mind.
For now, Sonali Bendre has no plans of returning to Tollywood. Maybe in the future, she might if she gets a good role.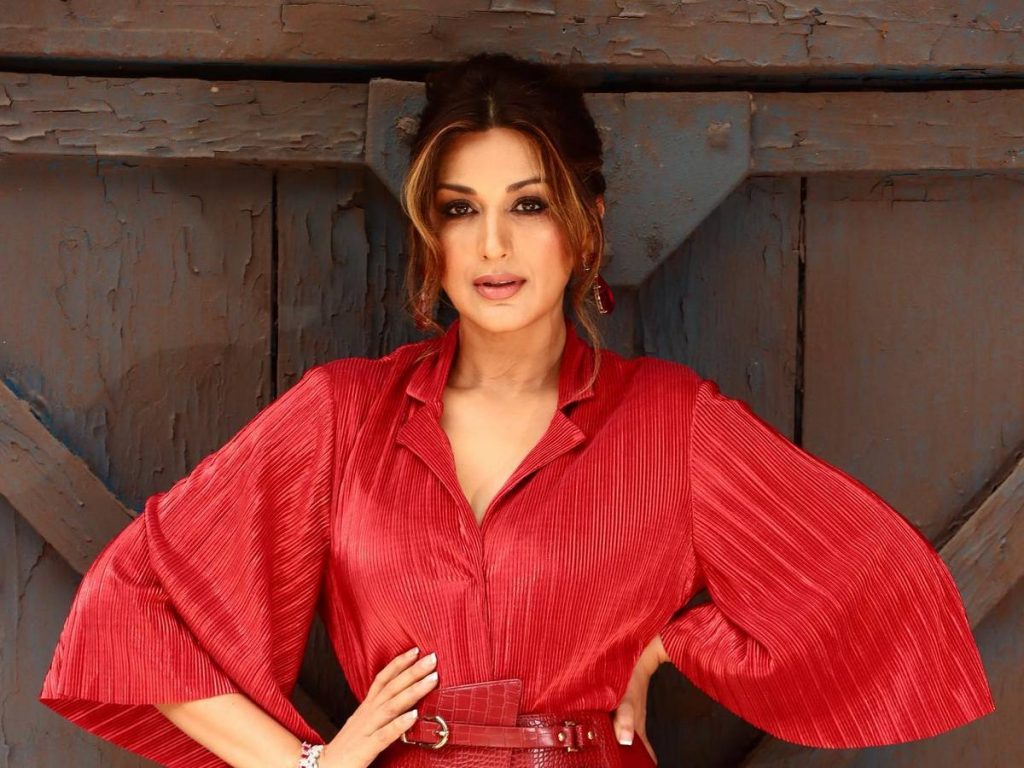 Story matters a lot to her. She wants to explore now and life is getting exciting for her.