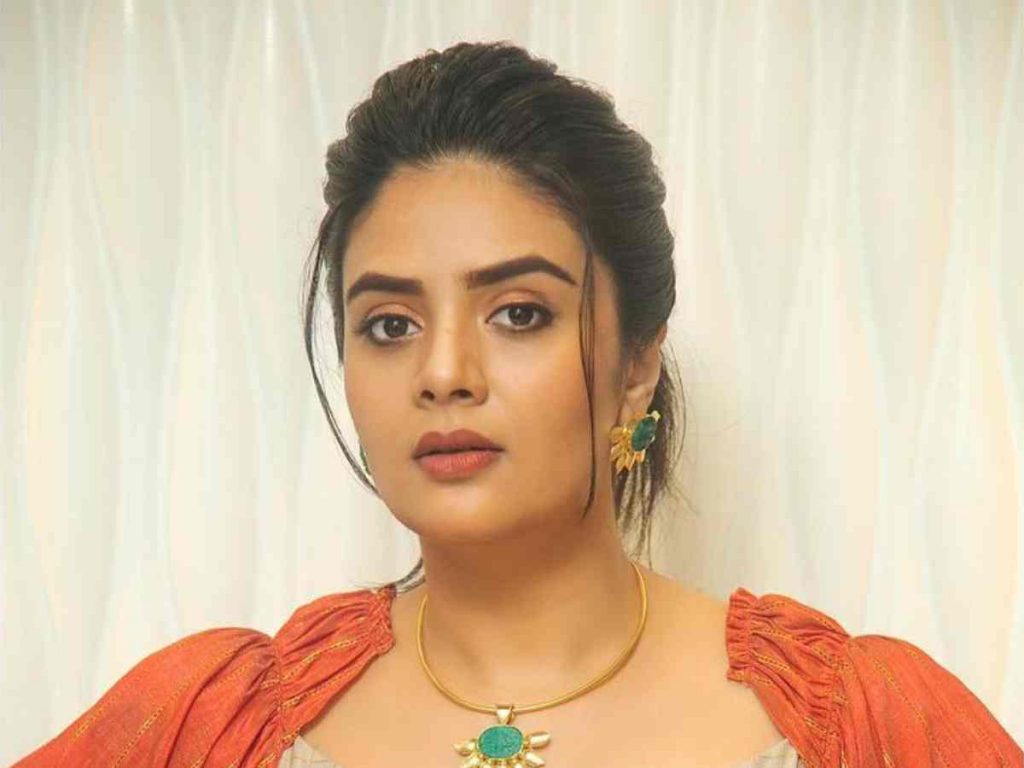 Has Sreemukhi fallen in love? Rumors are going around that she has finally found the love of her life. She is keeping the matter under wraps, but she is said to be dating a person from the glamour world.
In our earlier interview, Sreemukhi said she would not prefer a love marriage. "If I like someone, I will make sure that he would get the approval of my parents before proceeding further," she told us.
Reports say she has found her Mr.Perfect. Sreemukhi is currently acting in a film and is hosting TV shows.