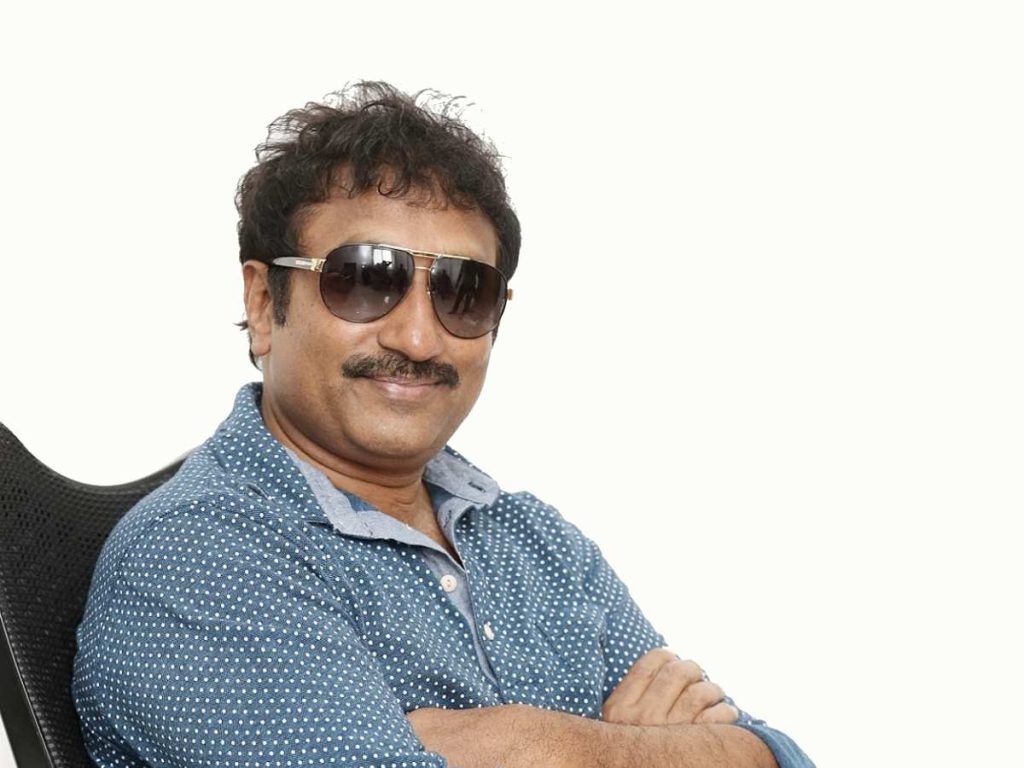 Director Srinu Vaitla (he uses 'Sreenu Vaitla' on social media) who is going through the worst phase in his professional life grabbed everyone's attention with happenings on his personal front. The recent media reports suggested that Vaitla's wife Roopa has sent him a legal notice seeking a divorce.
However, our sources inform us that the process began a couple of months ago after he and his wife Roopa came to understand that they no longer can live under the same roof. The legal proceedings have begun. Vaitla may need to attend the next session of the court in person.
Srinu Vaitla and Roopa have been married for nearly two decades and have three kids together. Their elder daughter recently got admitted to a college in the USA.
ALSO READ: The story behind Srinu Vaitla's wife filing for divorce