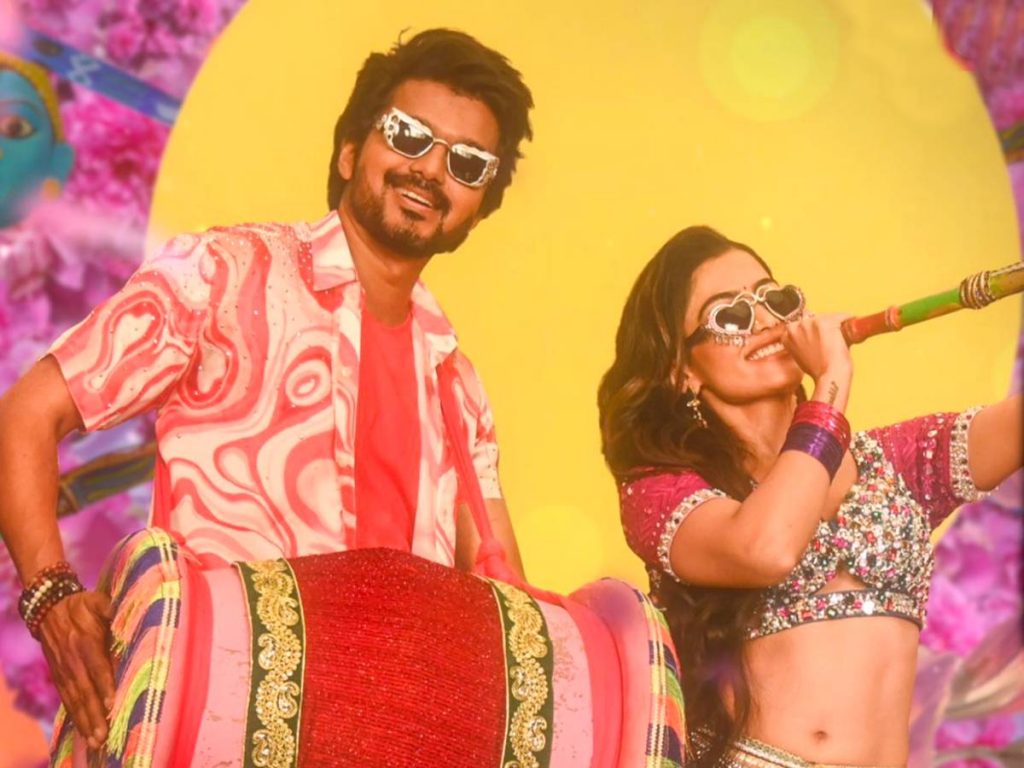 The controversy surrounding Vijay's 'Varisu'/ Vaarasudu is gaining traction in the Tamil film industry. The Telugu Film Producers Council recently issued a letter requesting that no dubbed films be released during festivals such as Sankranti. This letter is being seen as an attempt to obstruct the release of Tamil superstar Vijay's 'Vaarsudu.'
This letter was met with strong opposition from Tamil film directors, who stated that they have been allowing Telugu films and dubbed films in Tamilnadu without any restrictions.
Tamil director Seeman has stated that if the Telugu film industry causes problems for Vijay's film, they will also block Telugu films in Tamilnadu. If the current trend continues, linguistic differences between industries will emerge, according to him.
The Telugu Film Producers Council, on the other hand, stated that they have not mentioned of blocking Tamil films.
The issue began when Telugu films such as 'Waltair Veerayya' and 'Veera Simha Reddy' are finding it hard to get enough theatres in Telangana during the Sankranthi period. Dil Raju's production, Vaarasudu, is to be released in a big way. Mythri Movie Makers, which produces 'Waltair Veerayya' and 'Veera Simha Reddy,' is also distributing the film on its own for the first time. Citing a lack of theatre space, the production company approached Telugu Film Producers Council, and this controversy began.