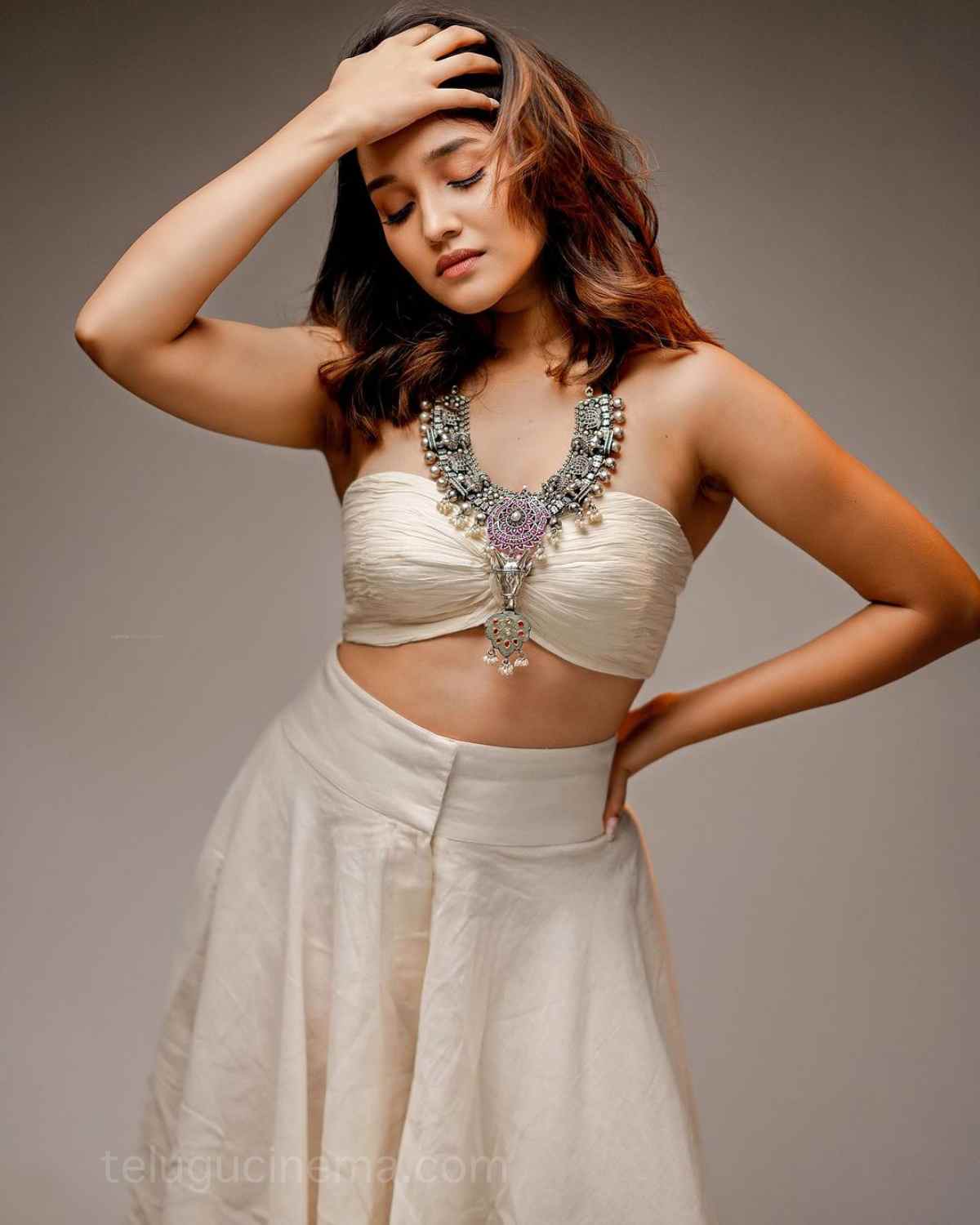 Anikha Surendran began her acting career when she was very young. She rose to prominence as a child actor before making her debut as a female lead in the Telugu film "Butta Bomma", which was released in February of this year.
Anikha Surendran is only eighteen years old. But she is determined to become a popular heroine and regularly posts glamorous photoshoots on Instagram.
Meanwhile, the teen actress is already the subject of dating rumors.
Anikha was on vacation in the Maldives with close friends, and she documented her trip with photos and videos on Instagram. Some of the photos show her bonding with a young man with a beard. So, social media began speculating about them.
However, it was later revealed that the man is a Malayalam actor who is part of her gang of friends.