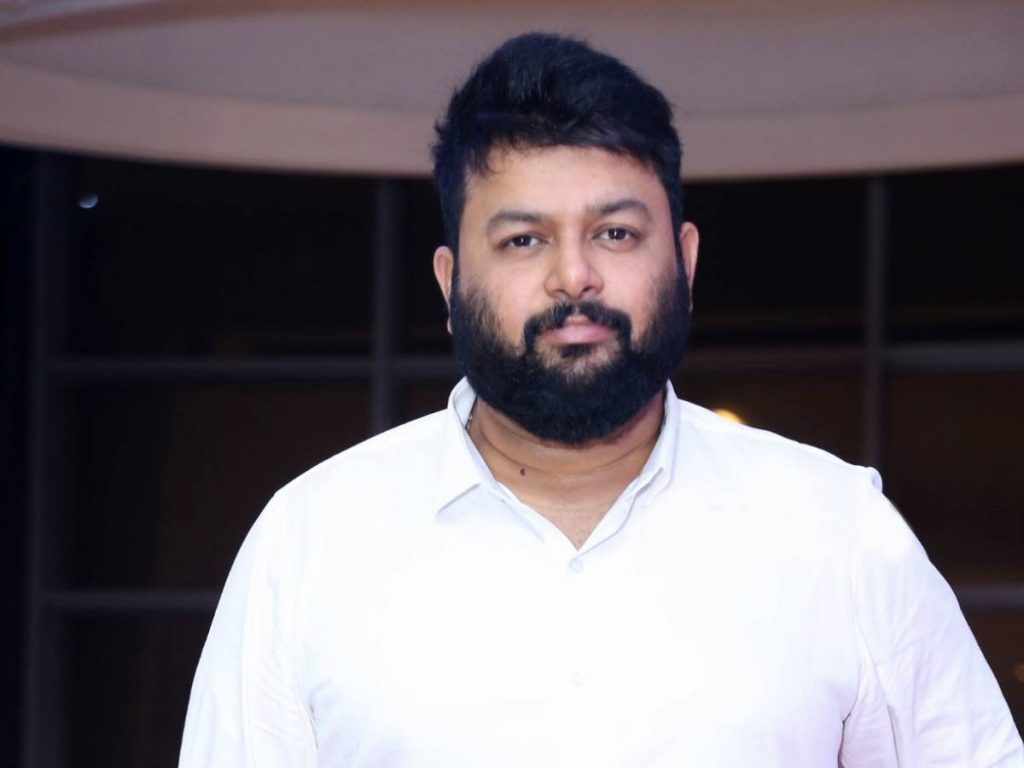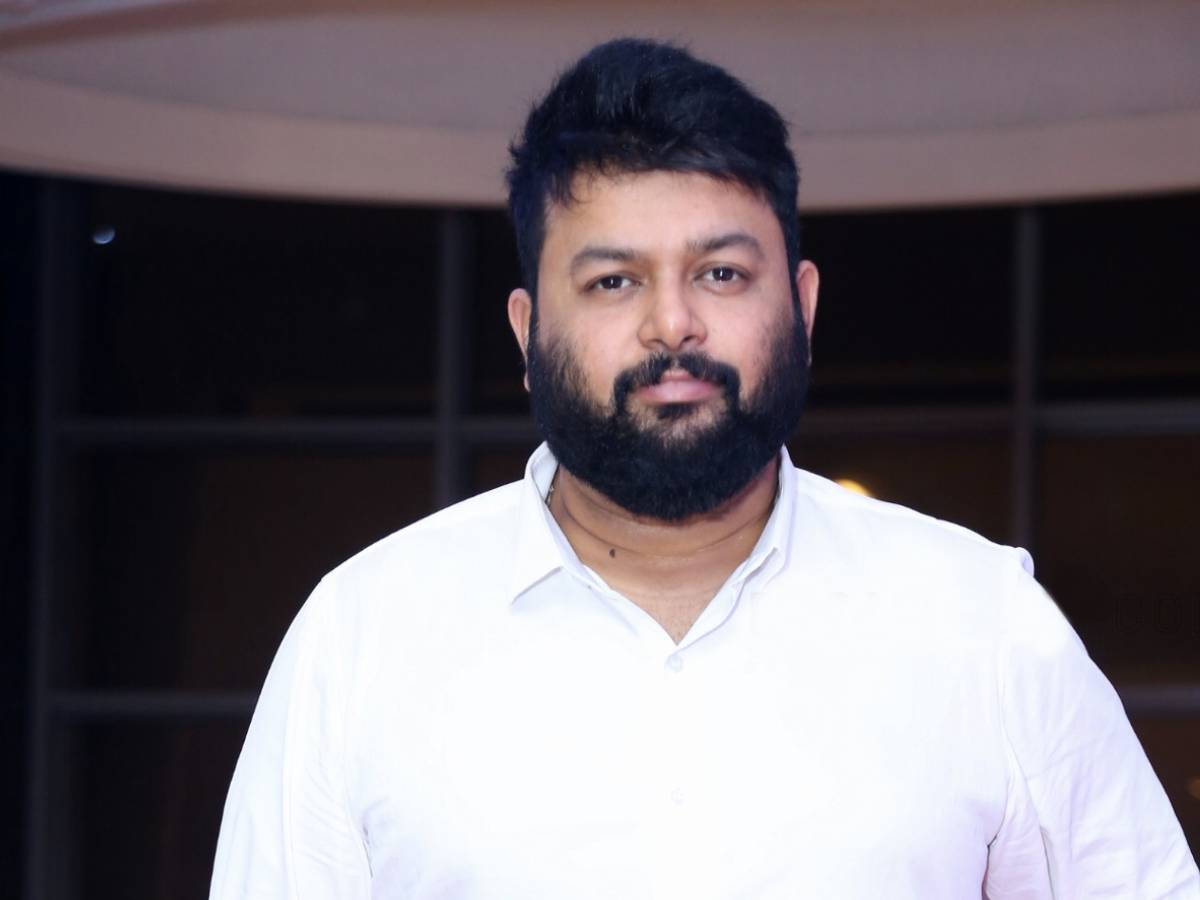 Music director Thaman has come under fire for his remarks about the song "Jai Balayya." The composer compared the slogans of "Jai Balayya" to the sacred chants of "Govinda Govinda" in a recent interview.
The streets are often filled with the slogans of "Jai Balayya" from Nandamuri Balakrishna fans. We hear these catchphrases everywhere, even in pubs. They are showing their respect for their hero, Balayya. Worshippers of Lord Venkateshwara, on the other hand, can be heard chanting "Govinda Govinda" at the Tirupathi temple and elsewhere. There is a religious or spiritual tone to the chanting.
Thaman got into hot water when he drew parallels between the chants of "Govinda Govinda" and the slogans of fans of a hero. Thaman scored Balakrishna's "Veera Simha Reddy," which opened to massive box office receipts. A track titled "Jai Balayya" is also included in the film. While discussing this tune, he mentioned that only two chants are widely used in the states of Andhra Pradesh and Telangana. They are "Jai Balayya" and "Govinda Govinda," he said.
Everyone is calling him out on social media and telling him to talk some sense. To win over a hero, bringing up Hindu deities is a surefire way to get a scathing critique from the right-wing groups.
It will be interesting to see how Thaman reacts to this kind of trolling.