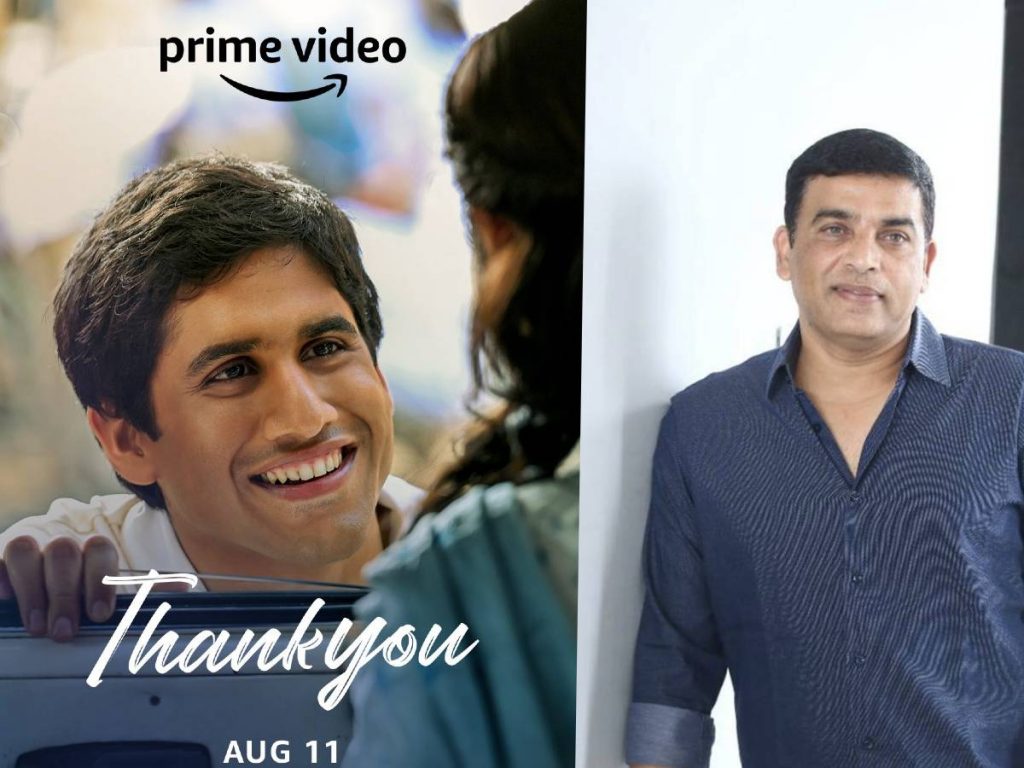 Top producer Dil Raju has been telling all producers to release a film on OTT platforms only after eight or ten weeks of the theatrical release. He did the same for "F3". This is the only way we can bring back the audiences to the theaters, he said.
But the same producer breached the rule. 'Thank You' starring Naga Chaitanya and Raashii Khanna is all set to be premiered on Amazon Prime on August 11. In other words, the film premieres on the OTT platform just three weeks after the theatrical release. The film is produced by Dil Raju.
'Thank You' is one of the biggest duds. The film barely collected Rs 4 crore from the theaters. To recover his investment, producer Dil Raju seems to have agreed to an early premiere on Amazon.
But Dil Raju has lost the moral authority to tell other producers when he breaches what he preaches.