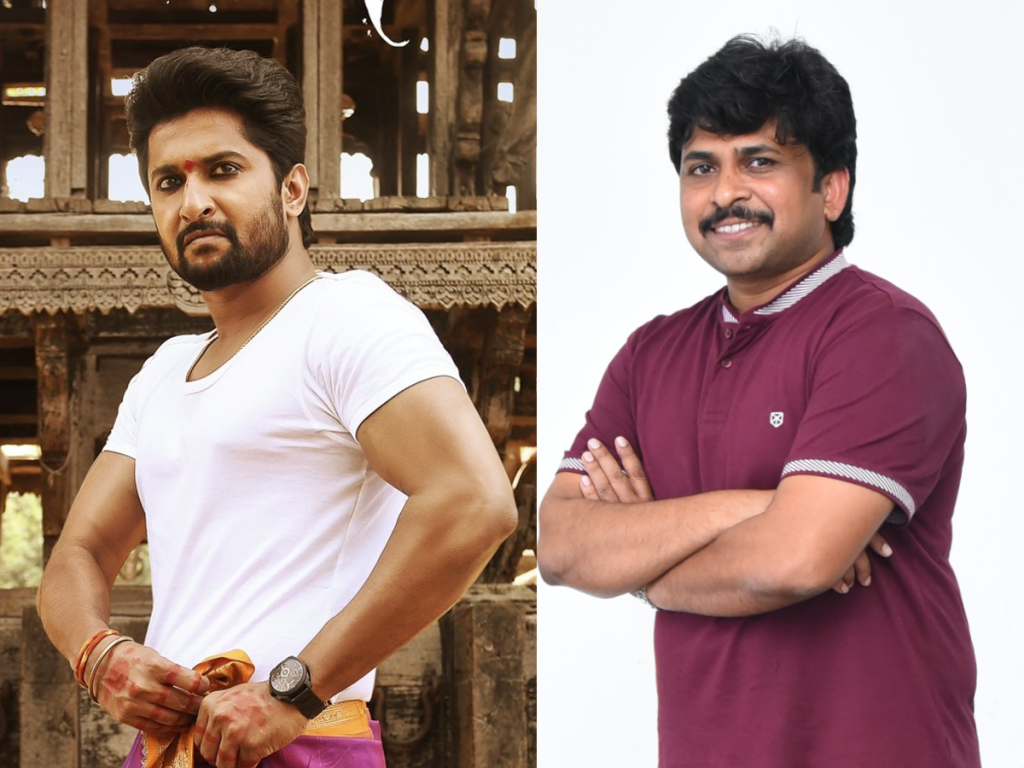 'Tuck Jagadish' starring Nani is currently streaming on Amazon Prime. Premiered on 9th September night, the film received mixed reviews from critics.
But social media is merciless in trolling the director Shiva Nirvana. A family entertainer with high-dose of sentiment, 'Tuck Jagadish' has missed some logic.
Reacting to these trolls, Shiva Nirvana says people talk all sorts of things when a film gets released. They spread love, hate, positivity, and negativity as they feel. He agrees that one should take the negative reactions with courage and honesty and move on.
Here is the tweet of Shiva Nirvana, where he said he will accept mixed reactions.
'Tuck Jagadish' is the third film for the young director after 'Ninnu Kori' and 'Majili'. He has tasted success with his previous films.