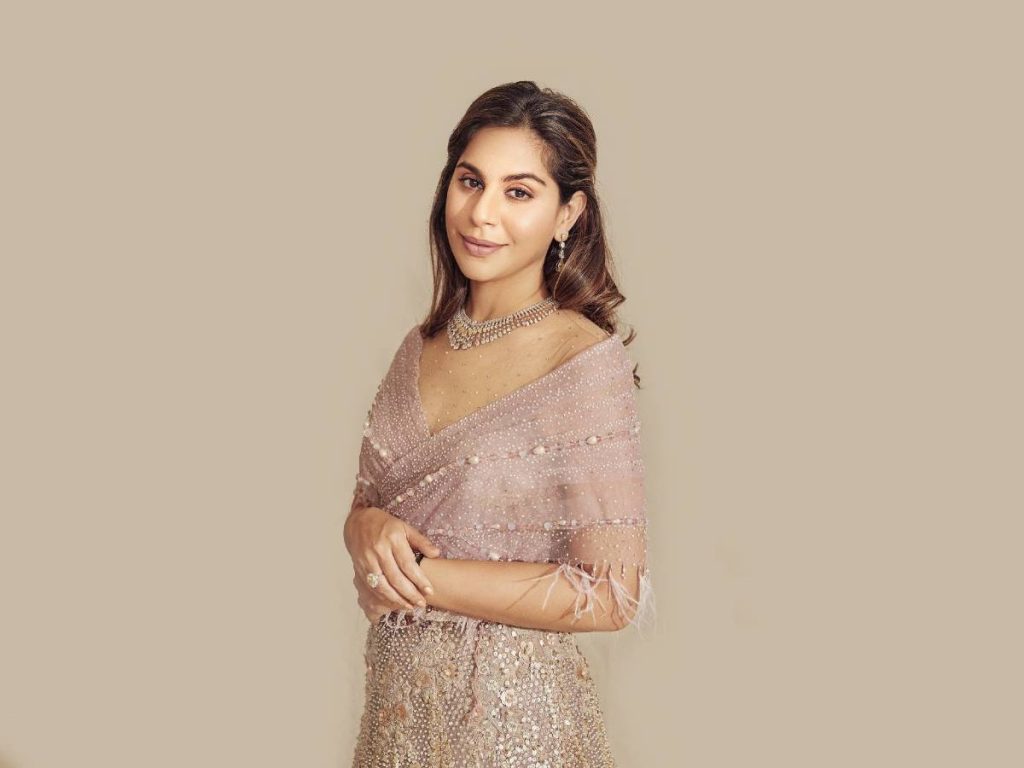 Ram Charan and his wife are expecting their first child. They recently announced their pregnancy. Upasana has now shared a photo of herself in the early stages of pregnancy.
"This Sankranthi for me all is about celebrating motherhood & new beginnings for all of us," she wrote on Instagram.
Upasana has 7 million Instagram followers and frequently posts photos of herself and her husband.
Upasana recently travelled to the United States with her husband Charan to attend the Goden Globe Awards. Ram Charan married Upasana in 2012.