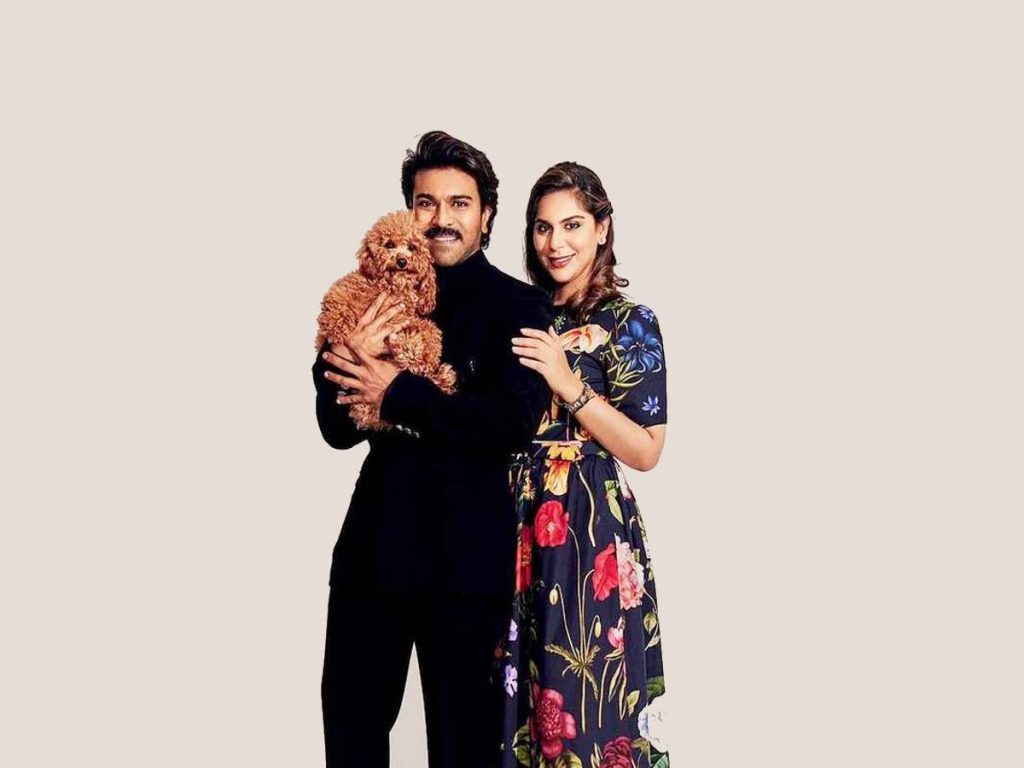 After Ram Charan made an appearance on the American morning show "Good Morning America", rumours began to circulate that he and his wife, Upasana, were considering having their first child in the United States. Upasana, however, made it clear in her own way that the couple's first child would be born in India.
American gynaecologist and TV medical correspondent Dr. Jennifer Ashton kindly offered to deliver Ram Charan and Upasana's first child. This is why Upasana has hired her to assist with the delivery of the couple's baby in India.
"I am thrilled to have our first baby delivered in our home country – India, surrounded by a world class medical OB/GYN team at The Apollo Hospitals, including Dr Sumana Manohar, Dr Rooma Sinha and now Dr Jennifer Ashton from the Good Morning America Show. This journey holds many exciting experiences for us and we look forward to this new phase in our lives with great anticipation,"Upasana said.
In December of 2022.2, it was revealed that Ram Charan and his wife Upasana Konidela were expecting their first child.