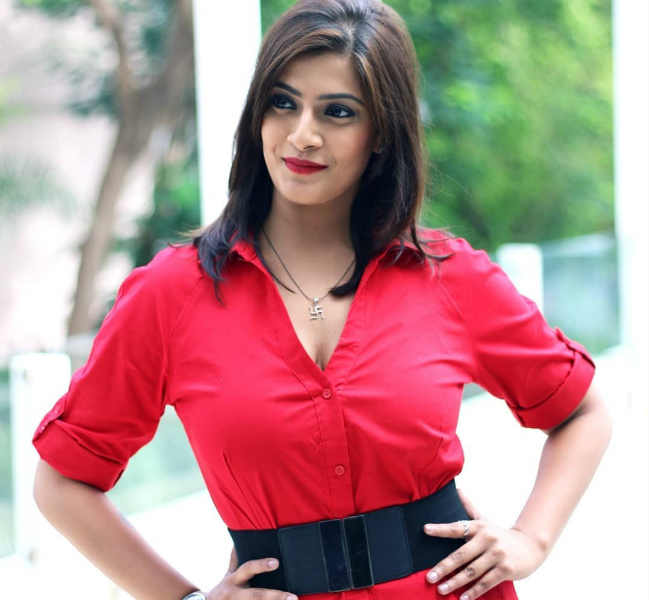 Actress Varalaxmi Sarathkumar is the latest victim of hacking. Her social media accounts have been hacked. In a statement, she mentioned that both her  Twitter and Instagram accounts were hacked by cybercriminals.  She also urged people to beware of messages from her accounts.
She is now trying to get access to them.
Varalaxmi Sarathkumar is the daughter of actor Sarathkumar. She is playing negative roles in Telugu films.