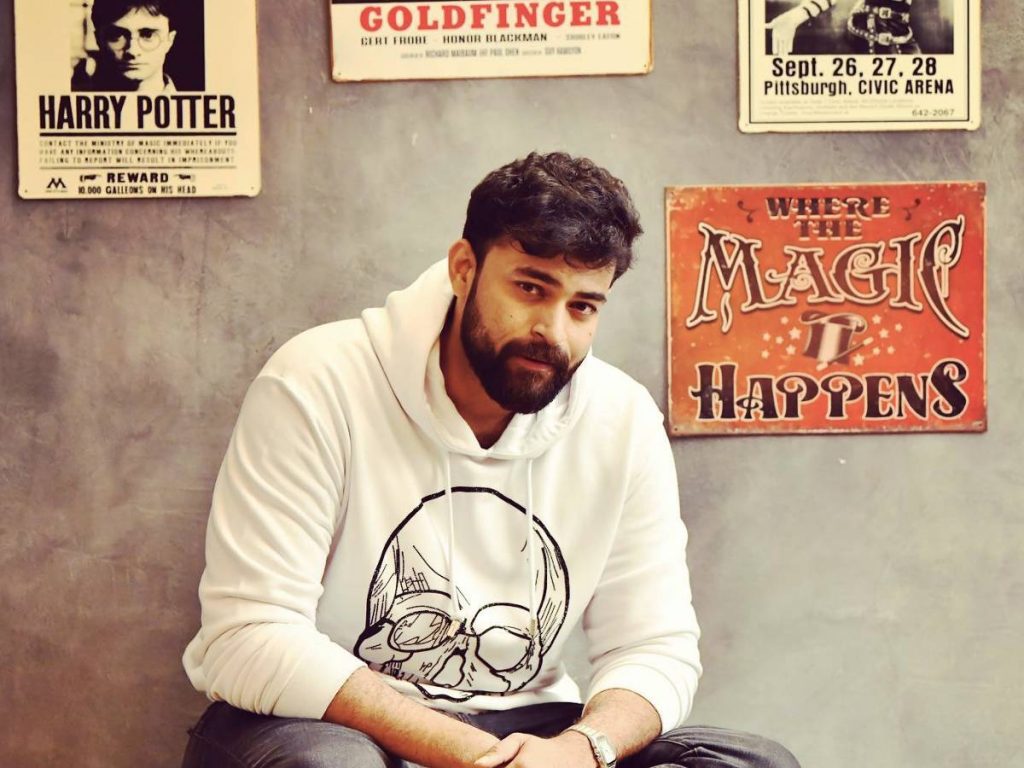 It's no secret that Varun Tej is dating a girl. However, there are conflicting theories about the girl. While gossip columns have been filled with stories about his relationship with one specific girl, some contradictory reports have recently emerged.
Varun Tej's love life became fodder for social media activity after his father Naga Babu made a statement about his wedding.
Varun Tej's team refused to discuss his wedding. According to our sources close to him, he will soon announce the girl's name on the social media platform.
Celebrities have recently used social media to announce their love lives and wedding plans. Varun Tej, who has over 3 million Twitter followers, will do the same. So keep an eye on his social media accounts.
Varun Tej is currently filming for two films: Praveen Sattaru's 'Gandeevadhari Arjuna' and an untitled Airforce drama.