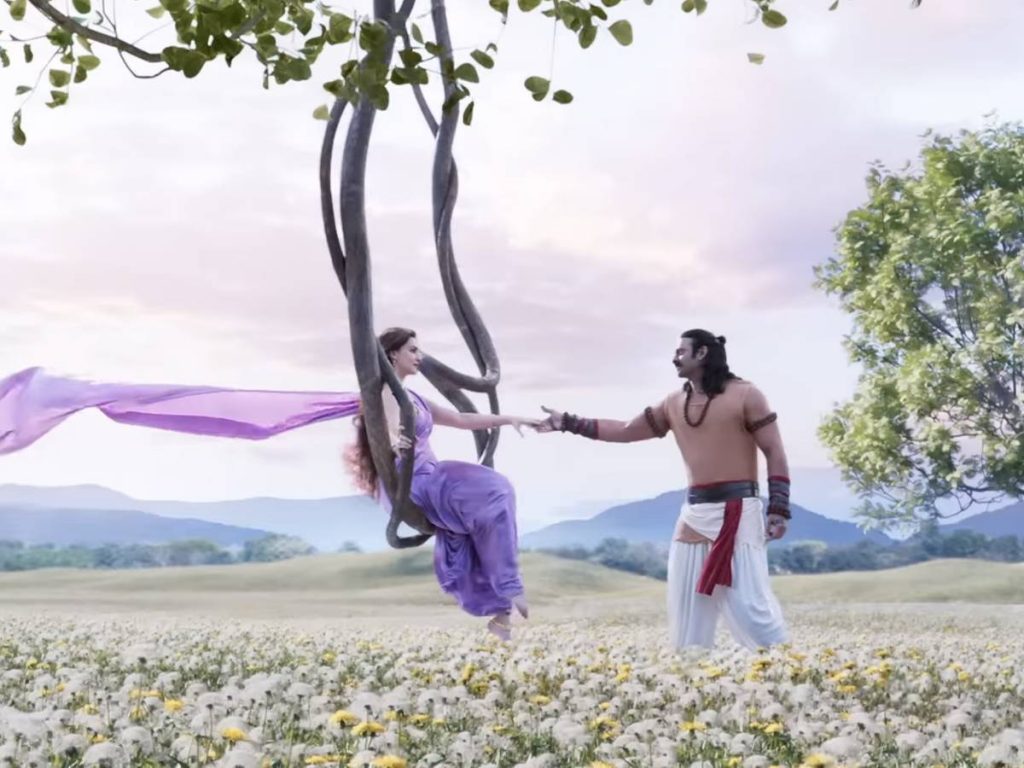 The teaser of 'Adipurush' has become a hot discussion point on social media. It is being mercilessly trolled on social media. The visual effects are substandard.
Is the VFX done by a trainee at Amirpeet coaching center? A troll questioned. Such funny trolls and memes have occupied the social media space.
So, a VFX company named NY VFXWala belonging to actor Ajay Devgn issued a press note clarifying that their company had no involvement with the work related to 'Adipurush'.
"We are putting this on record because we have been asked by a few media people," the company said in a statement.
Adipurush stars Prabhas and Kriti Sanon as the lord Rama and goddess Sita. The film is directed by Om Raut.