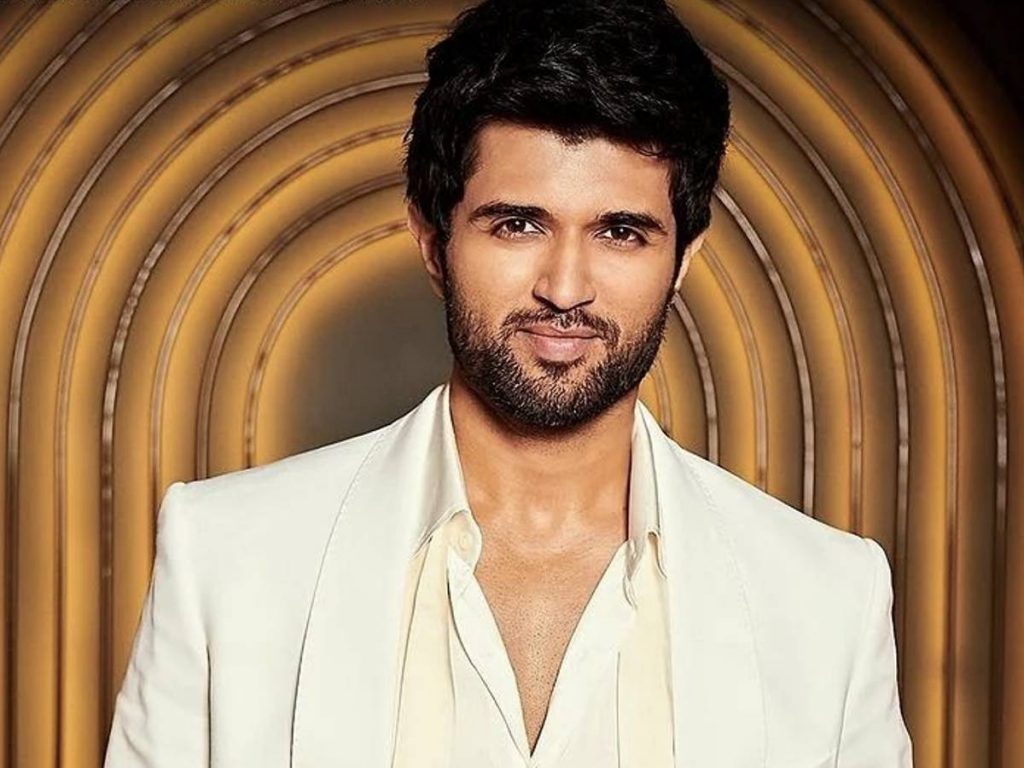 Vijay Deverakonda is all set to begin Gowtam's film!
The filming of "Kushi" is being postponed due to Samantha's recovery from Myositis. She is still recovering. If all goes well, she may return to the sets in January.
With the postponement of 'Kushi,' Vijay Deverakonda has decided to begin work on a new film in early 2023. He is in discussions with Gautam Tinnanuri and a Bollywood director.
Gowtam Tinnanuri has already narrated a story idea and is working on it.
Vijay Deverakonda squandered all of his time and energy on 'Liger,' hoping for a pan-Indian blockbuster, but the film bombed spectacularly. He has been more cautious in his decisions since then.