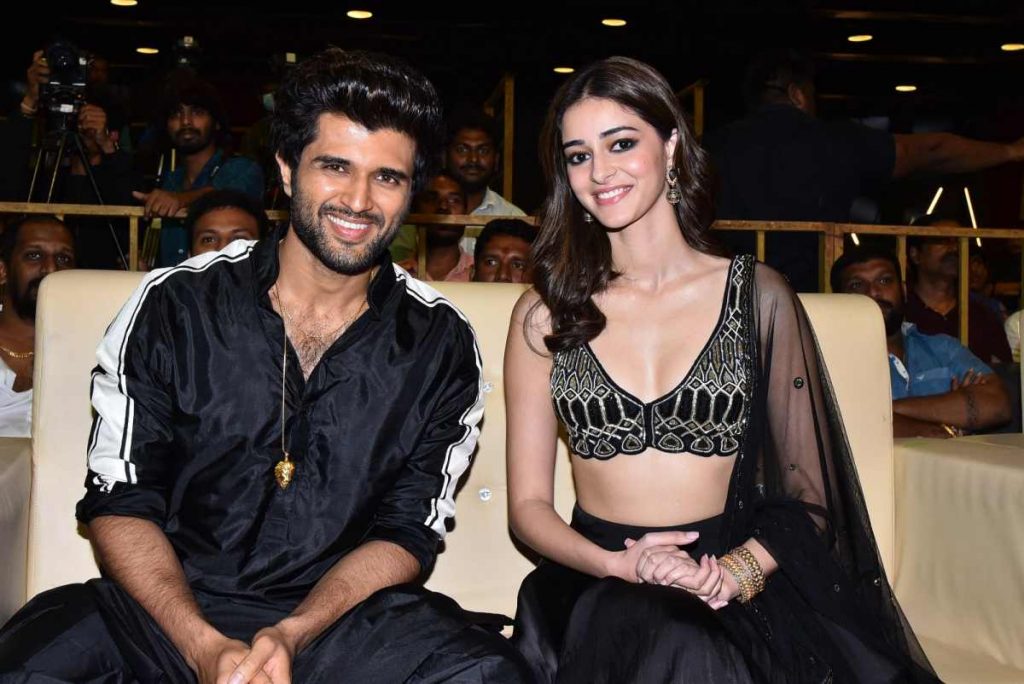 It has become a fashion for a certain group to boycott movies. Aided by a powerful gang, some netizens have started trending against Bollywood movies and films that directly or indirectly have links with Bollywood bigwigs.
Since Karan Johar is co-producing and Ananya Panday (according to this gang she is 'nepo kid') acting in it, the same group has trending against 'Liger'. But Vijay Deverakonda reacted strongly.
"We have everyone's blessings. I'll see who can stop Liger. I have the support of the audience," Vijay Deverakonda said without any fear.
'Liger', a boxing drama, is set for release on August 25 in five languages.
On the other hand, the film's advance ticket sales in Hyderabad are on fire. The film is seeing a similar trend in the USA.