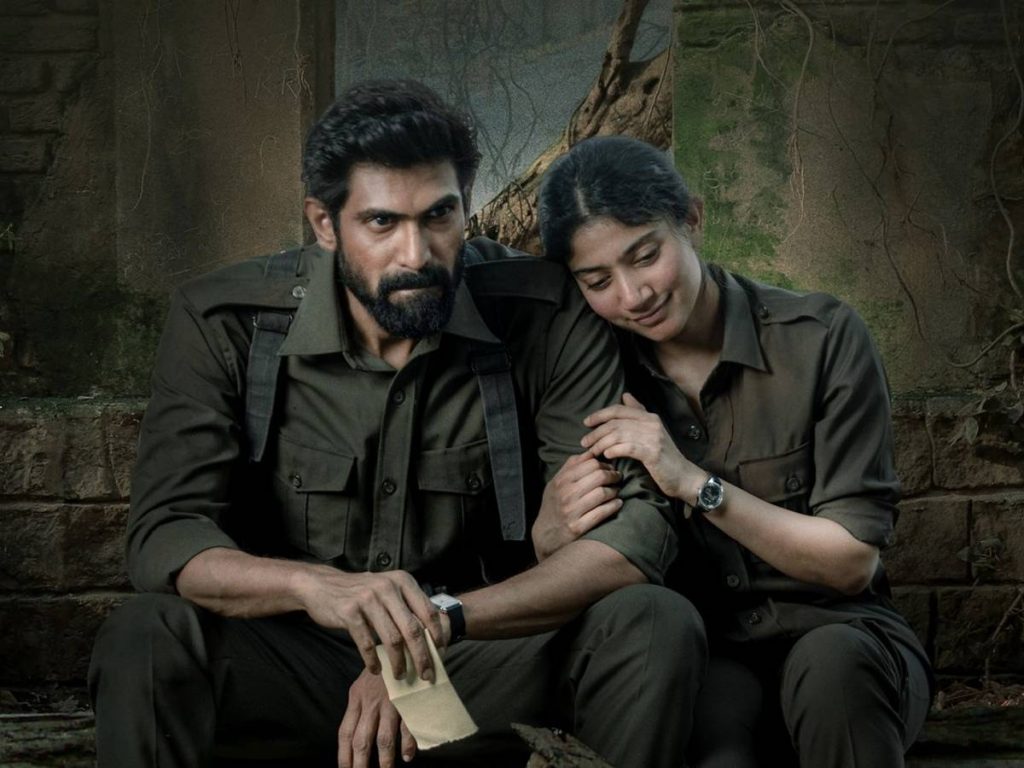 'Virata Parvam' starring Sai Pallavi and Rana in the lead roles is out now. On the first day, the film posted low numbers in the theaters. The momentum picked up from the evening shows.
The Saturday and Sunday collections are crucial for the film to post decent numbers in the first weekend. On the other hand, the film has crossed the $100k mark in the USA on the first day (including premiere shows).
'Virata Parvam' is a niche film that appeals to serious film lovers. Expectedly, film aficionados are praising honest storytelling. Director Venu Udugula is getting appreciation from them. Facebook and Twitter posts show that it worked for a mature audience.
Read our review of Virata Parvam
But today, the patrons of theatrical business are the youth and mass audiences. So, numbers can only be visible if they come out to watch the films. Let's hope that it will get an upward trend in the coming days.