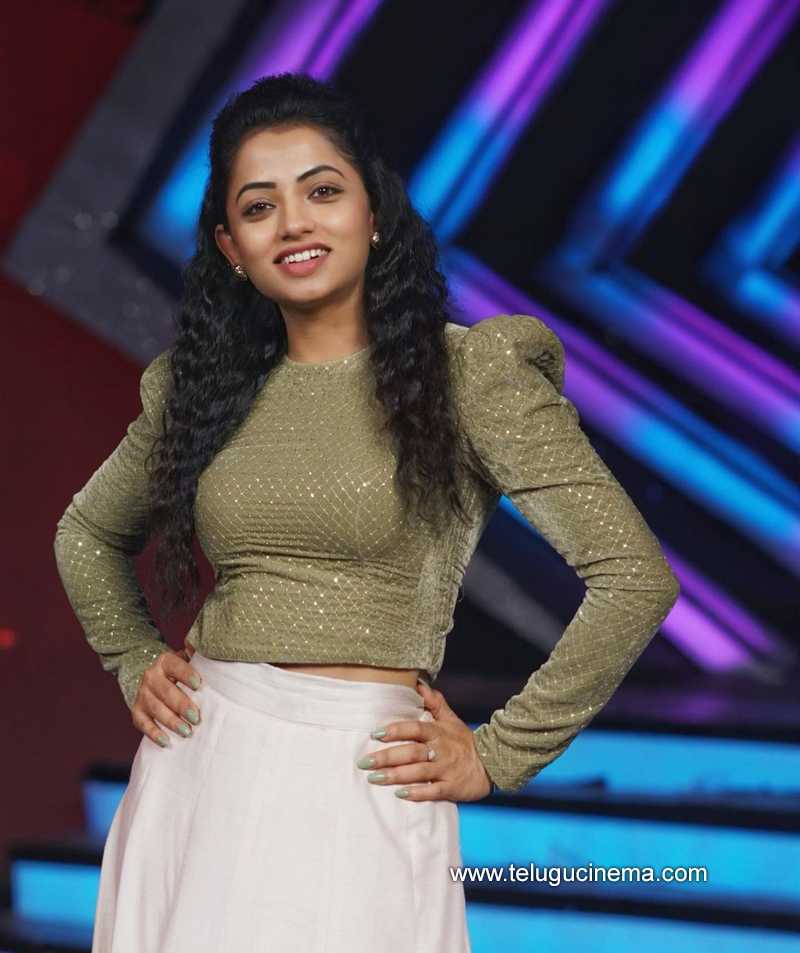 Navya Swamy is a well-known face in the Telugu television industry. She appears in popular TV shows. The petite actress has recently begun acting in films. She portrayed Anikha Surendran's sister in "Butta Bomma" and also appeared in Ravi Teja's "Ravanasura".
Her name, on the other hand, has recently been linked to rumors. She is rumored to be dating another TV serial actor, Ravi Krishna.
Ravi Krishna also appeared in the recent superhit film, "Virupaksha".
In response to the rumors, he stated that she is nothing more than a good friend.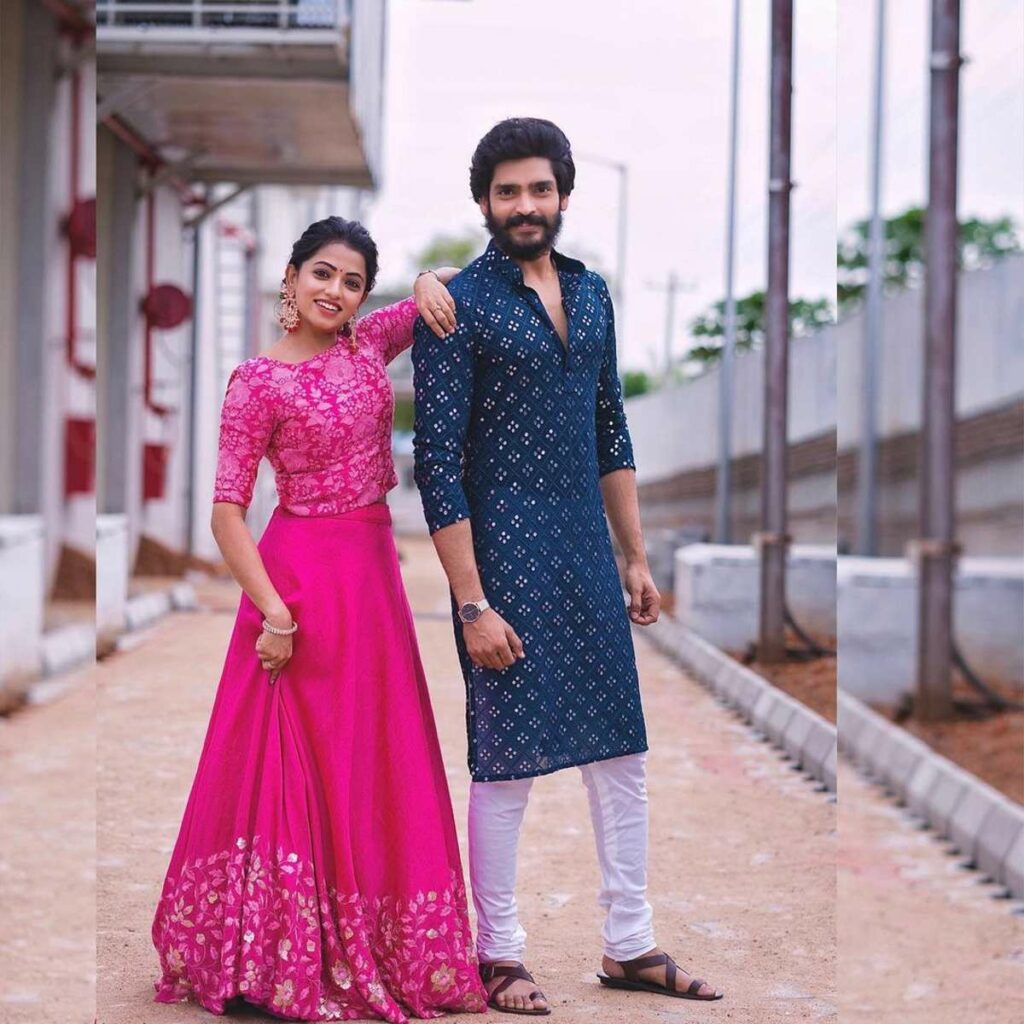 "Before going into movies, I appeared in a TV serial with Navya Swamy. The on-screen chemistry between Navya Swami and I was widely discussed. As a result, it is natural for gossipmongers to speculate on off-screen relationship. She is, in fact, my good friend. We're not dating," he clarified.