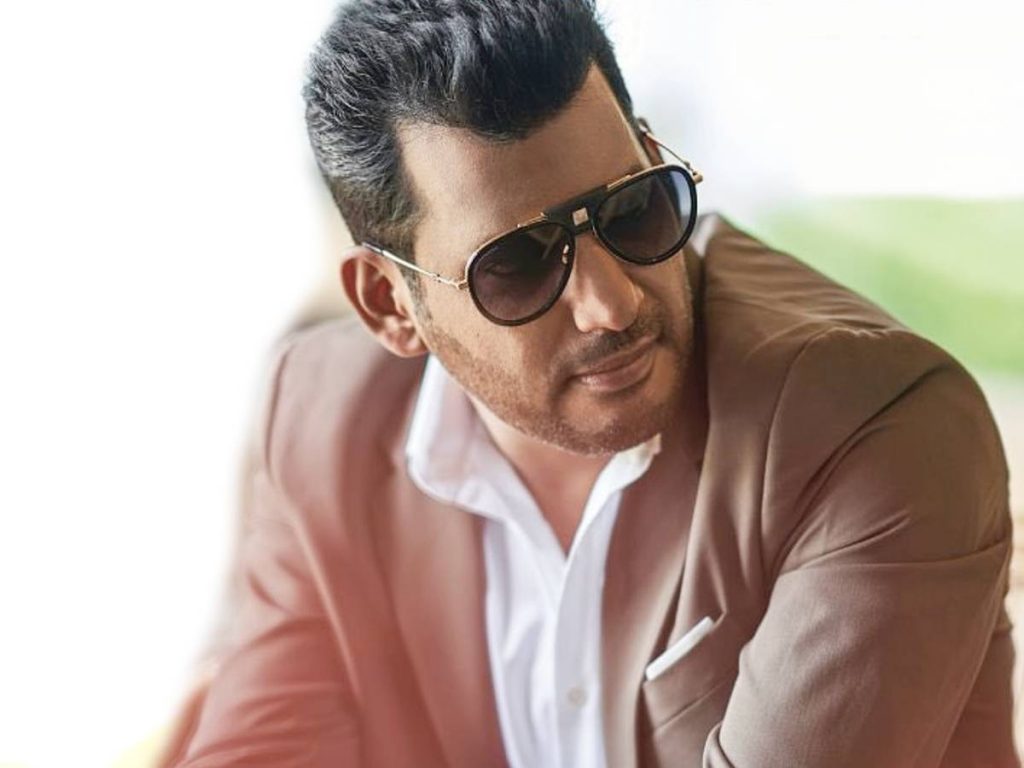 Vishal stated that he is dating a girl. He mentioned that he would reveal information about his girlfriend and his wedding plans.
Vishal, who is well-known for his action roles, is in his forties. The actor was set to marry aspiring actress Anisha Alla, but their wedding was called off just days after they were engaged. Anisha appeared in films such as 'Arjun Reddy'.
Vishal discussed his wedding plans at a charity event. He stated that he is not cut out for arranged marriage. "I will soon announce my wedding date. I'll also introduce you to my girlfriend," he said.
Vishal has two action entertainers on his resume: Laththi and Mark Antony.