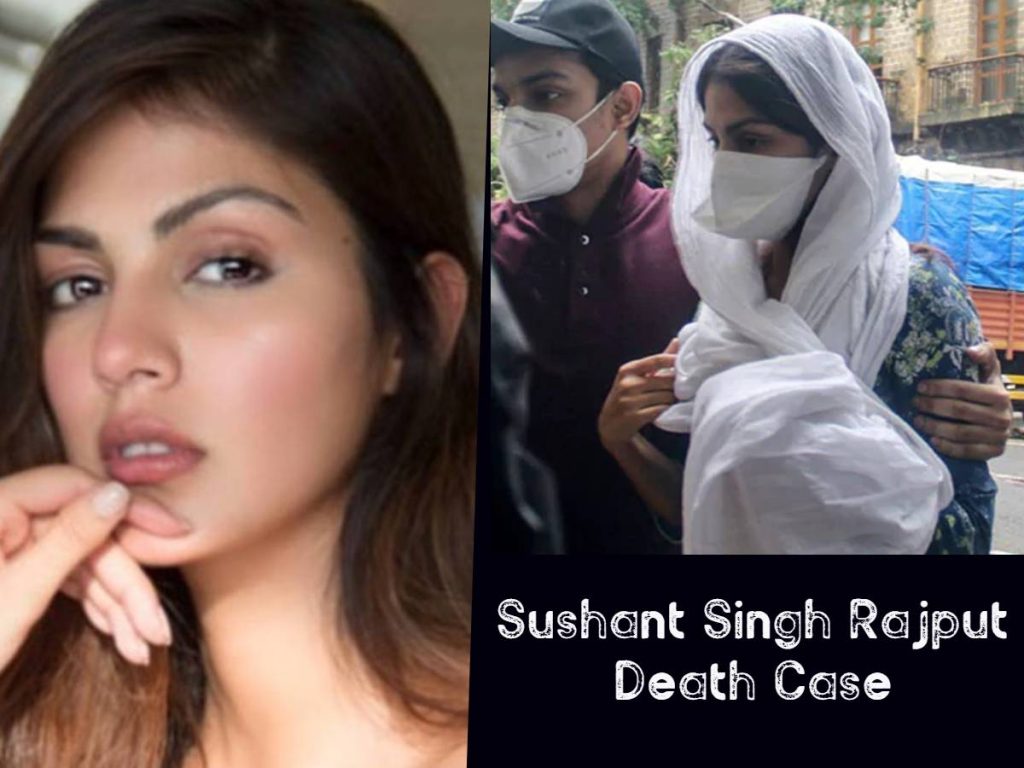 Sushant Singh Rajput death case is taking many turns with each passing day. Added to this, several conspiracy theories are floating around. The mystery around his death is deepening further. But Central Bureau of Investigation (CBI) team today questioned actress Rhea Chakraborty, the late actor's live-in girlfriend for 10 hours. She has been summoned for questioning again.
CBI also questioned her brother Showik. CBI is said to have recorded both their statements. Media reports say the CBI official focused on mainly 10 questions and tried to look in any inconsistencies of her statements with others.
Rhea Chakraborty had already been interrogated by ED and Mumbai police. Sushant Singh Rajput's father KK Singh accused her of cheating financially and harassing his son mentally.
While two or three news channels have been hounding her, Rhea's long interview to India Today's Rajdeep Sardesai gave a different perception. However, since CBI summoned her to appear before the officials, it remains to be seen how this case turns out.