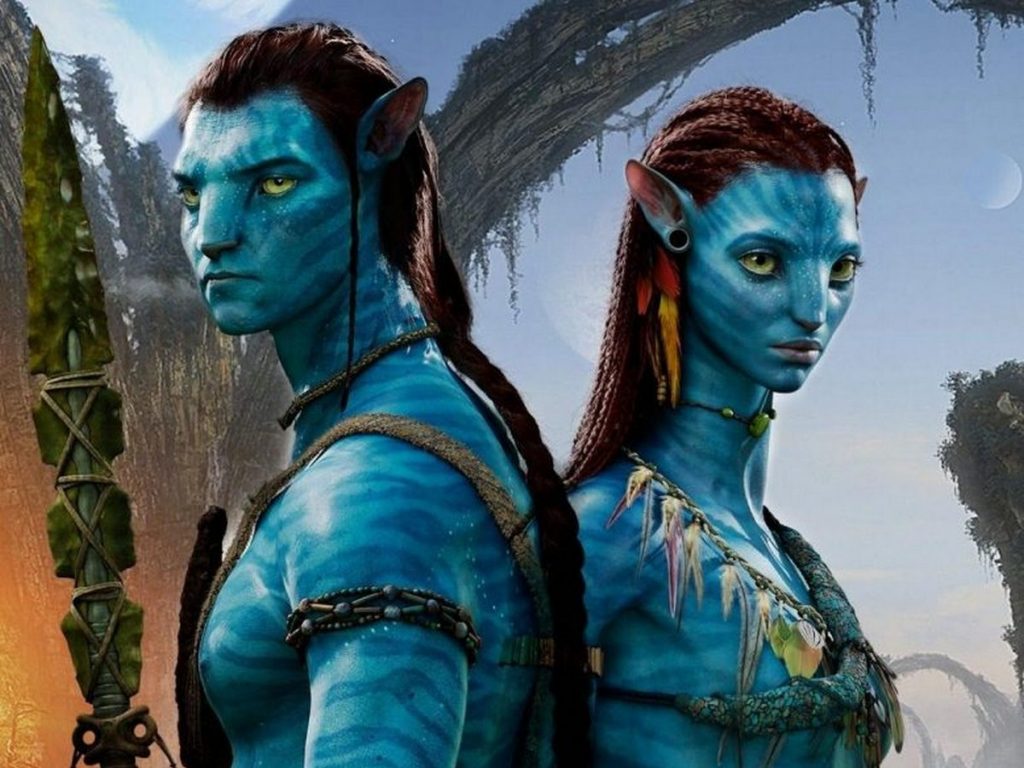 To this day James Cameron's 'Avatar' remains the highest-grossing movie of all time. Now the trailer of the sequel 'Avatar 2' is out.
12 years later the trailer of the sequel seems to have stirred interest. From the looks of it, this one surely promises to be a visual treat.
'Avatar: The way of water' tells the story of the Sully family and how they keep each safe despite all odds.
20th Century Studios India will release 'Avatar : The Way of Water' in English, Hindi, Tamil, Telugu, Kannada and Malayalam on December 16, 2022.