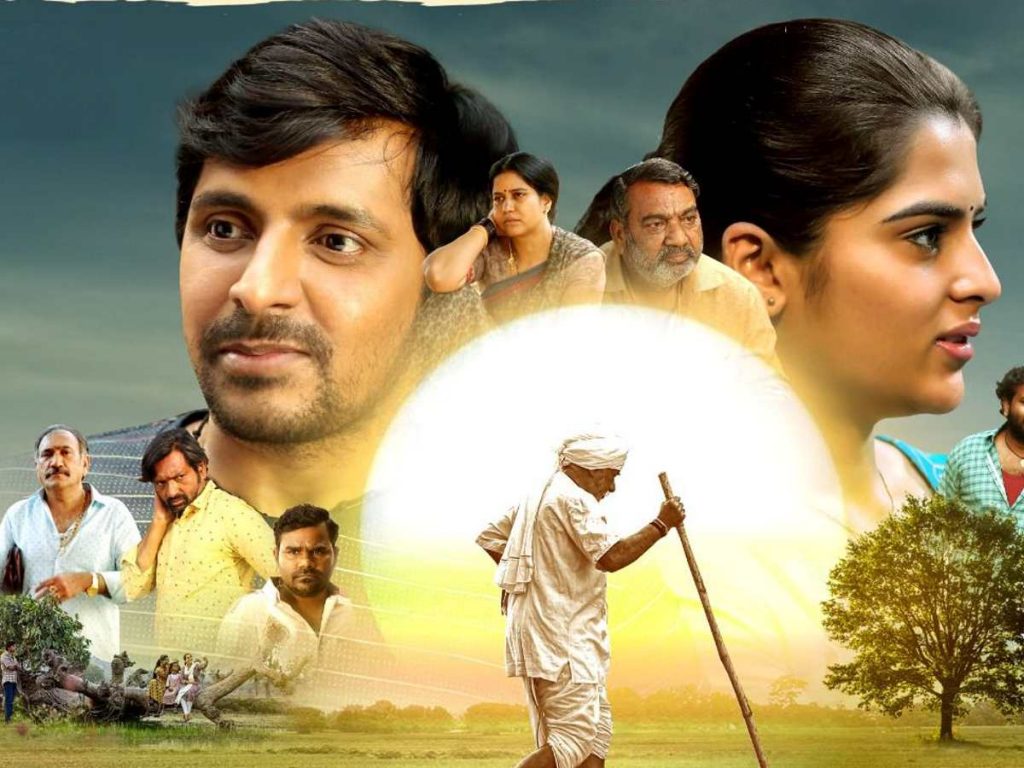 The trailer for 'Balagam' is now available. The film is a touching drama set in the countryside. The story depicts life in rural Telangana. Priyadarshi, a comedian turned hero, plays the lead.
The film is directed by Venu and produced by Dil Raju. The trailer gives a general idea of the film. The subtle comedy seems to be the highlight.
The film 'Balagam' will be released in theatres on March 3rd.
Check out the trailer here.