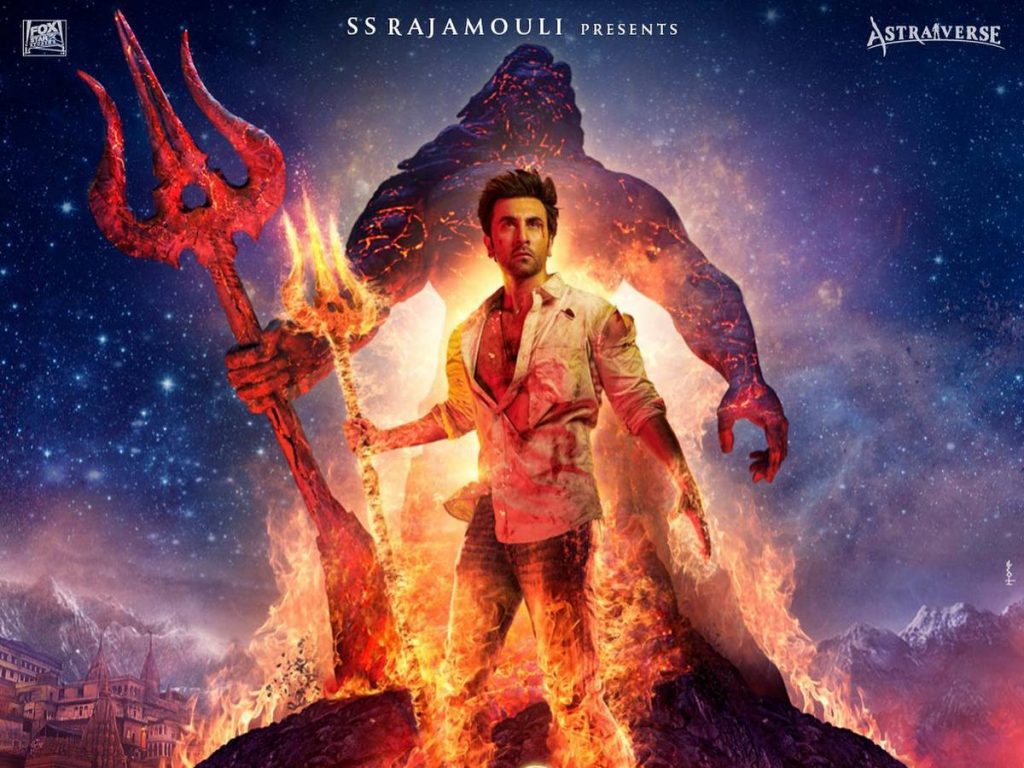 Ranbir Kapoor and Alia Bhatt starrer 'Brahmastra' trailer is out. Rajamouli is presenting the Telugu trailer.
He tweeted, "Glad to present the Trailer of Brahmāstra Part One: Shiva. Experience Brahmāstra on the 9th of September. Only in Cinemas!"
The trailer does look promising and we have witnessed such astraverse concepts in Hollywood movies. Chiranjeevi has given his voice to the trailer.
It shows the life of Shiva and his love Isha. But Shiva has a connection with the fire element. Then the trailer moves on to introduce the warriors who are protecting the weapons of lights. Then there are some who want it too, but for the wrong reasons.
Amitabh Bachchan and Nagarjuna are seen as the warriors, while Mouni Roy is seen as the antagonist. Shiva joins the war of protecting the weapons.
Directed by Ayaan Mukherji, this film will come to theatres on September 9.