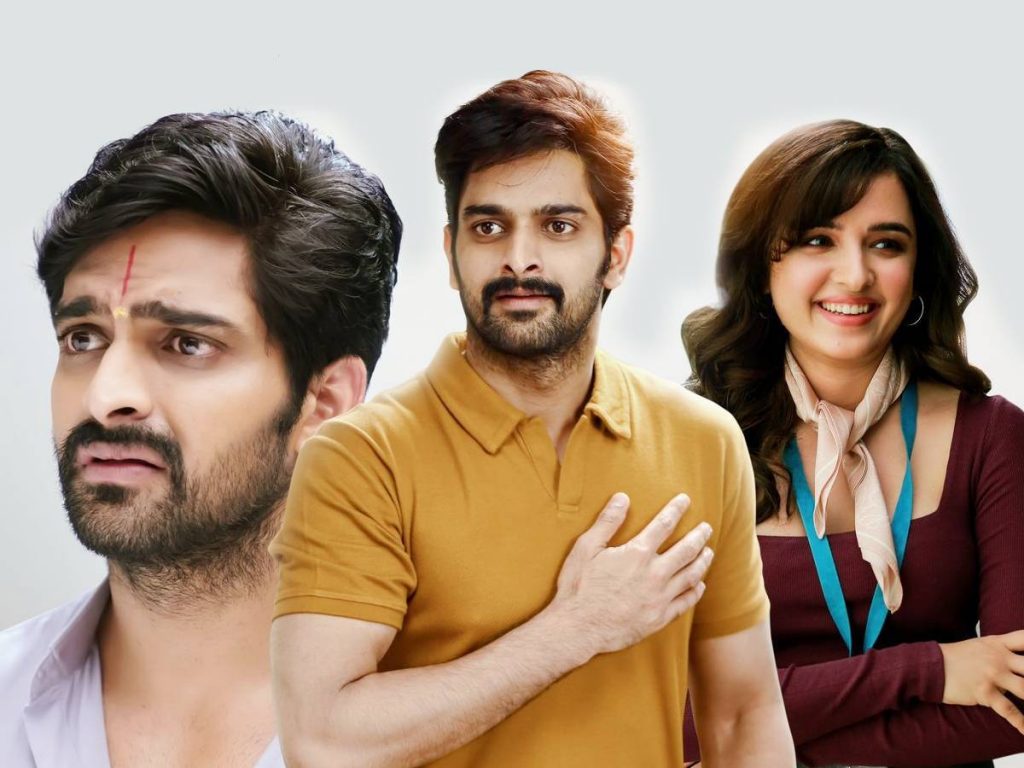 We will be witnessing plenty of romantic dramas this month. Naga Shaurya is also presenting one. 'Krishna Vrinda Vihari' in which Naga Shaurya plays a character with dual shades is another rom-com that is creating buzz. The film will hit theaters on the 23rd of September.
The title song from the film is out. Mahati Swara Sagar is the music director. Ram Miriyala crooned it and Kasarla Shyam wrote the lyrics.
Shirley Setia in her Telugu debut has paired with Naga Shaurya. Usha Mulpuri is producing the film.
Check out the title song of 'Krishna Vrinda Vihari' here.