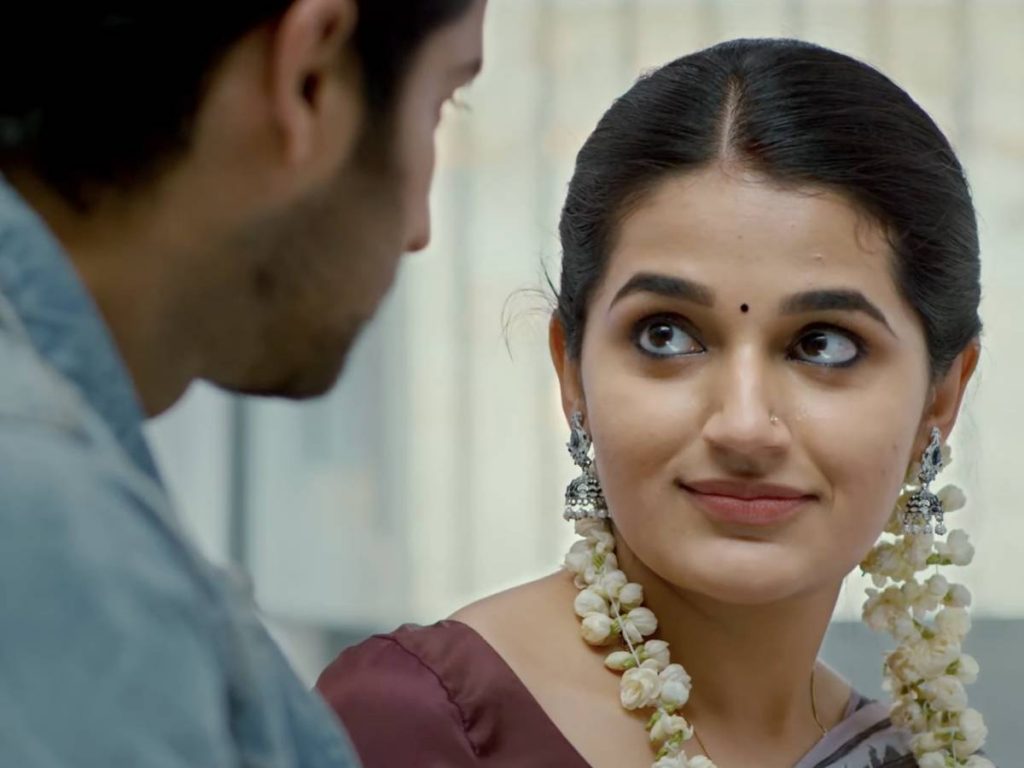 With the film 'Love You Ram,' director K Dasaradh makes a comeback as a producer and story writer. In collaboration with Dasaradh, DY Chowdary is directing and producing the film. The tease for the film, starring Rohit Behal and Aparna Janardhanan, was released today.
The film's basic plot revolves around two childhood friends. He feels he is everything to her. When she learns about his true personality, she feels betrayed.
Aside from the love story, the teaser also depicts the emotional aspect of the film. Aparna Janardhanan and Rohit Behal both looked apt for their roles.
Post-production work on the film is currently underway. The release date will be revealed soon.