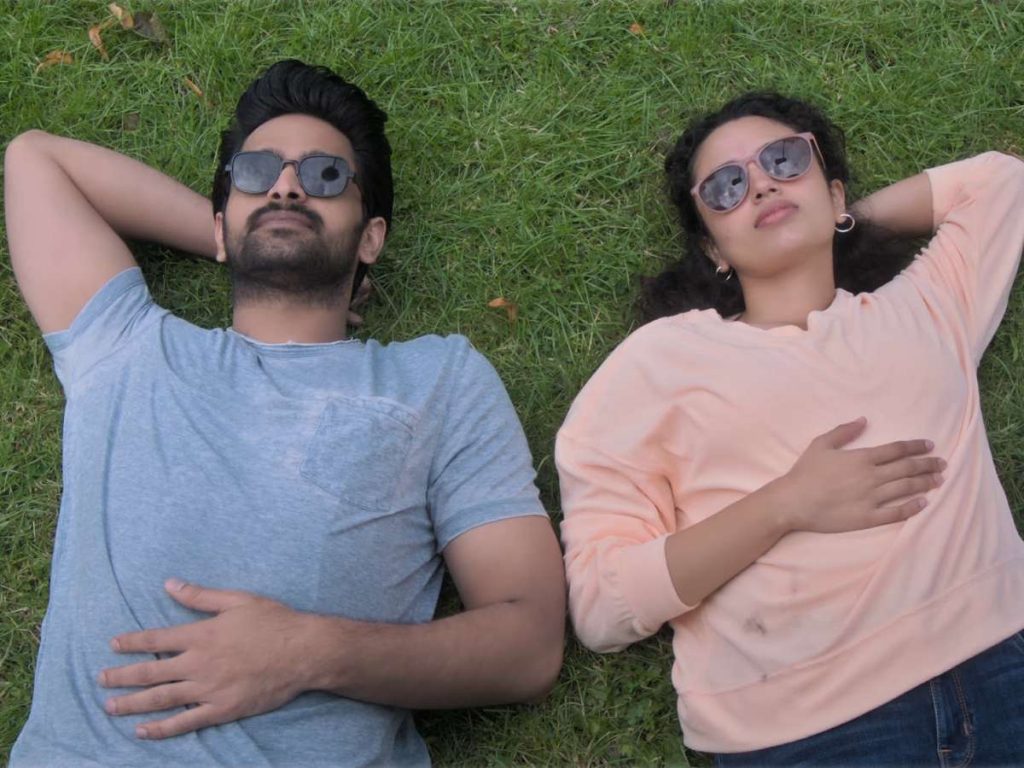 The trailer for 'Phalana Abbayi Phalana Ammayi' (PAPA) has been released. The trailer makes it clear that the film is about the various stages of Sanjay and Anupama's love lives, as played by Naga Shaurya and Malvika Nair, respectively.
They meet while in engineering college and fall in love, but things do not go as planned. Do they move forwards? Or cling to it? This appears to be the central plot of PAPA.
Written and directed by Srinivas Avasarala, the straightforward romantic drama follows them through various stages of their relationship. A classic touch of romance is combined with satirical sequences. The soothing music of Kalyani Malik adds to the atmosphere.
The story of the film, produced by T G Vishwa Prasad and Padmaja Dasari, is primarily set in a foreign country.
'Phalana Abbayi Phalana Ammayi' (PAPA) is scheduled to hit the theaters on March 17, 2023.