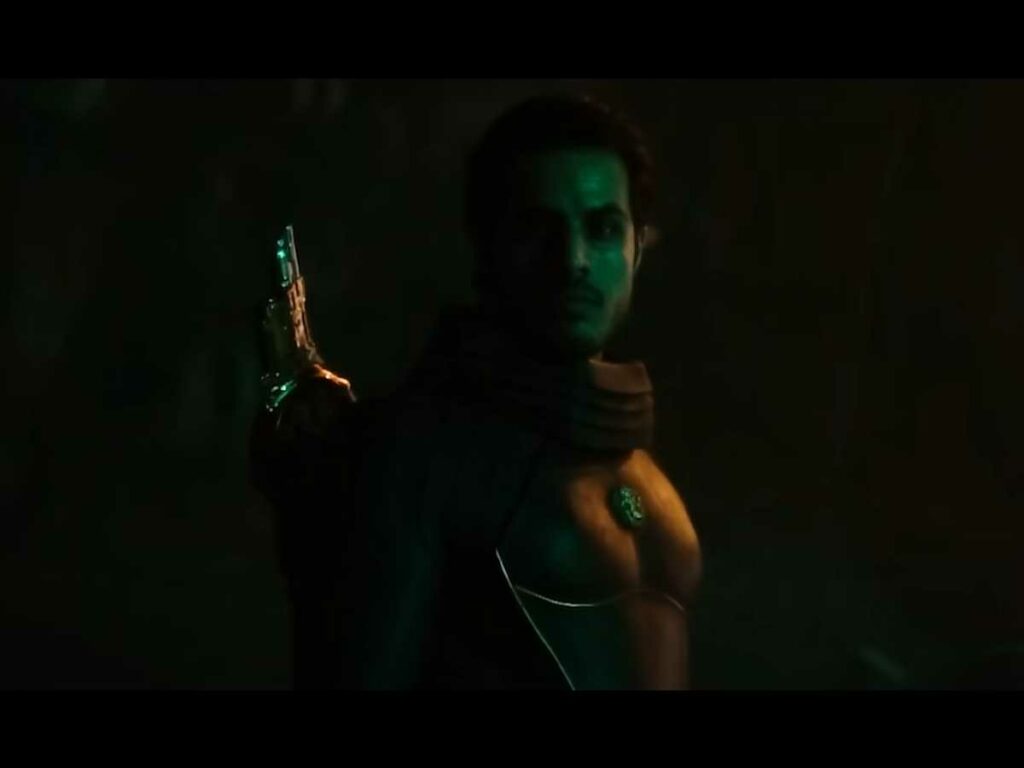 The sci-fi film 'Project K,' starring Prabhas, is moving quickly.
The film, directed by Nag Ashwin, will introduce some of the most outlandish ideas in Telugu cinema. The filmmakers have also begun promotional efforts in a novel manner, despite the fact that the film will not be released until 2024.
The creators released a video of pre-production work called "From Skratch" as part of the promotional campaign.
"Reinventing the Wheel," the first episode, depicted the creation of a specially designed wheel. Today marks the release of "Episode 2: Assembling The Raiders." What exactly are the Raiders? They are revealed to be the villain's uniformed army.
Producer is Ashwini Dutt. Deepika Padukone stars as the female lead, and Amitabh Bachchan has a supporting role.
"Project K" is set to be released on January 12th, 2024.